I listen to podcasts on the daily – they are my news, my inspiration, my education. Two years ago, I wrote about my favourite podcasts, and looking back, I still agree those are great podcasts, but I now subscribe to a whole new list of podcasts that I think are worth sharing.
Here are some of my favourites broken up into categories:
News & Learning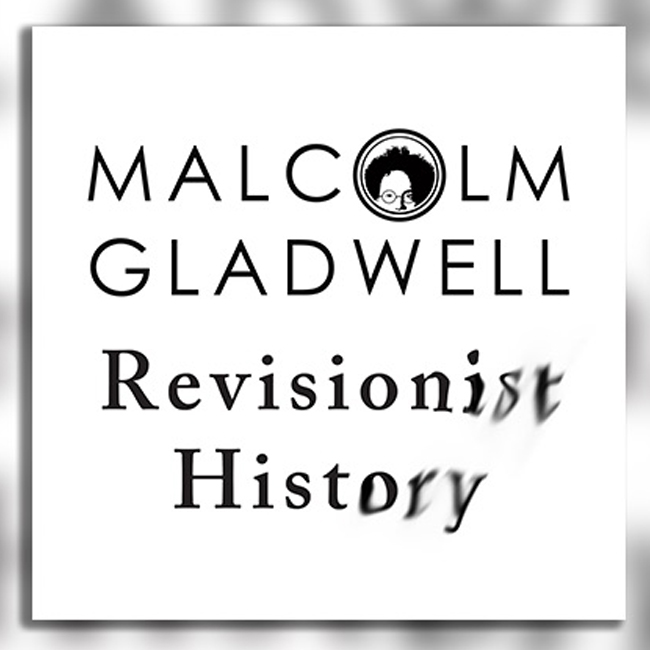 .
Birth & Being a Parent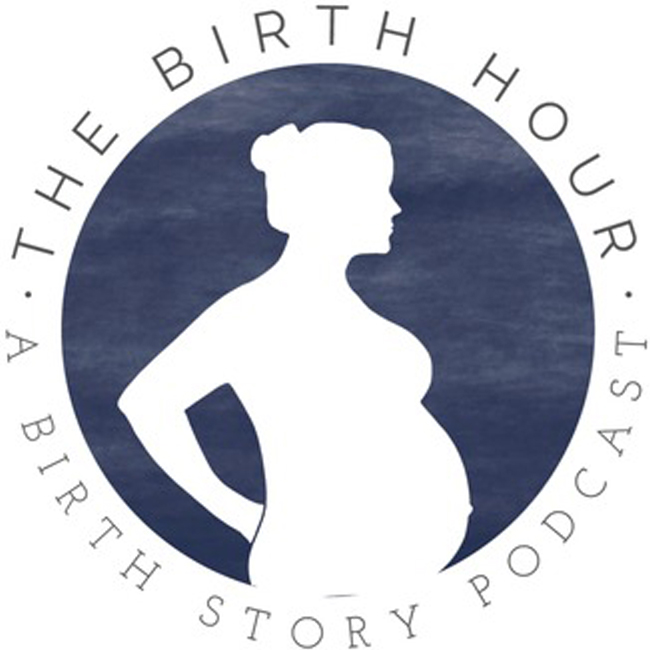 .
A Little Bit of Everything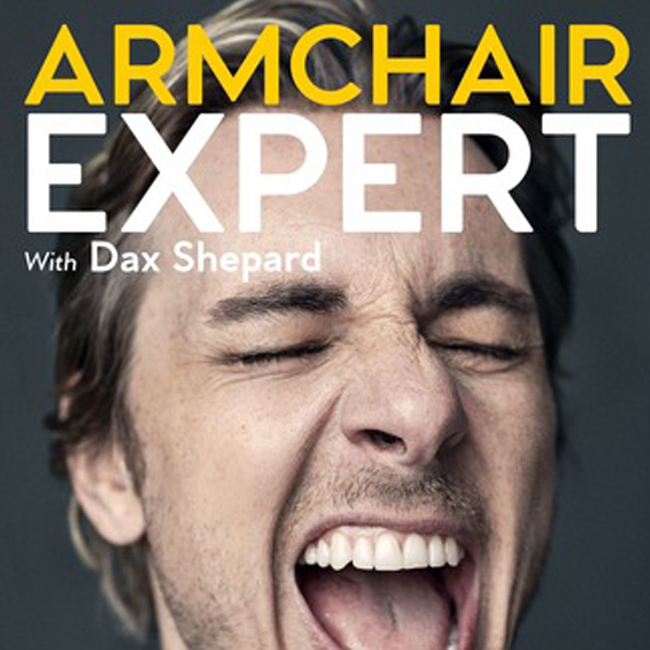 .
Relationships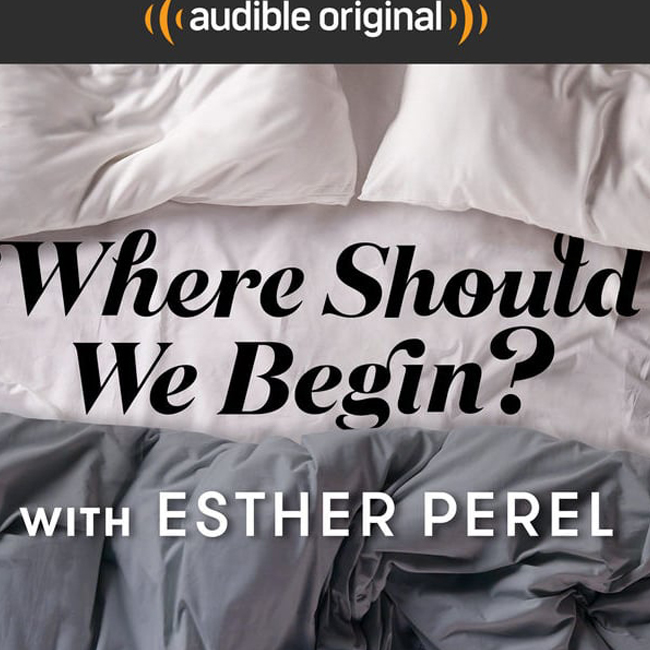 .
Shock & Awe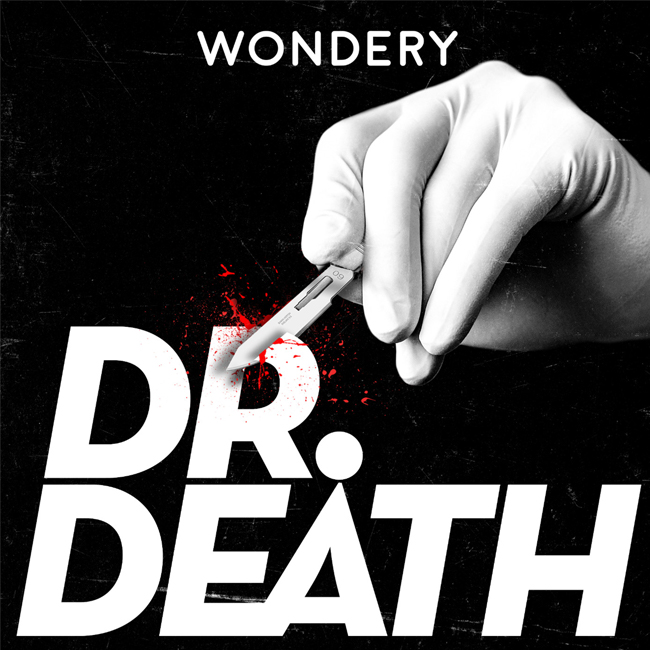 .
Hockey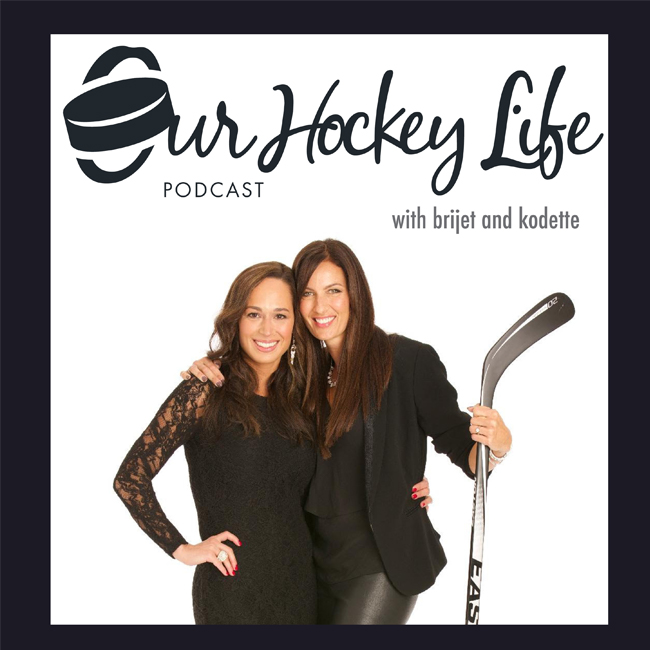 Hope you find some new podcasts that make you want to hit "subscribe"!