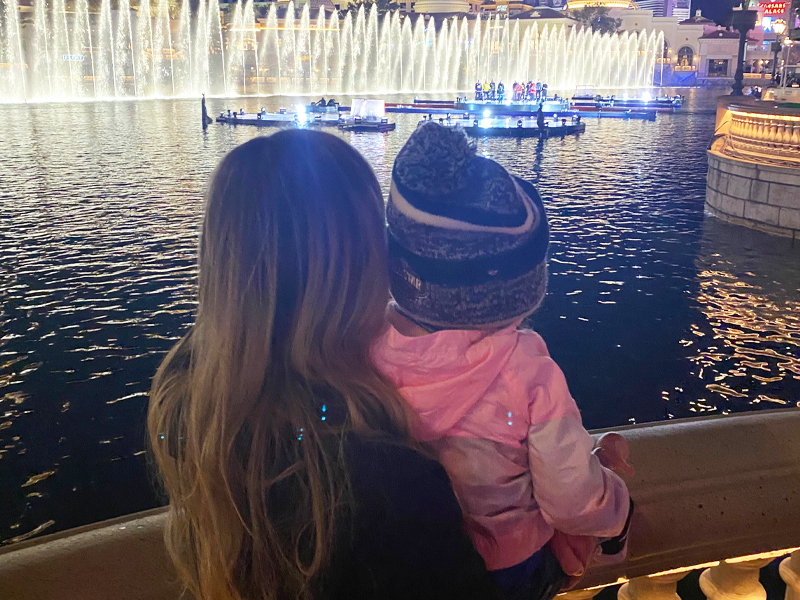 I went on two girl's trips to Vegas, and we did the 21-and-over version of Vegas. Going back as a family trip, with our toddler in tow looked a whole lot different, but still a whole-lot-amazing! What are you going to Vegas for? Name it. You want to see shows? You can see anything under the sun. You want to gamble? Yup…there's lots of that there. You want to eat, eat, eat? Take your pick of cuisine! You want to dance on tables? Very much allowed! You want to hang out in the pool and drink (or not drink)? That's most certainly available too. You want to bring your kids and make it a family affair? Totally do-able. I'm sure you get my point. Vegas has a little bit of everything. You may leave with dry eyes and a sore throat from the lack of sleep and immense amount of smoke (yup, I'm more than ready for that to no longer be allowed in casinos…how is that still allowed, for real??), but you'll have some memories to be sure. So, let's break it down!…
[Let me add, while usually I mostly share what I've experienced personally on my
travel guides
, for this one, I also wanted to share what came highly recommended from other families who have travelled to Vegas with children!]
Activities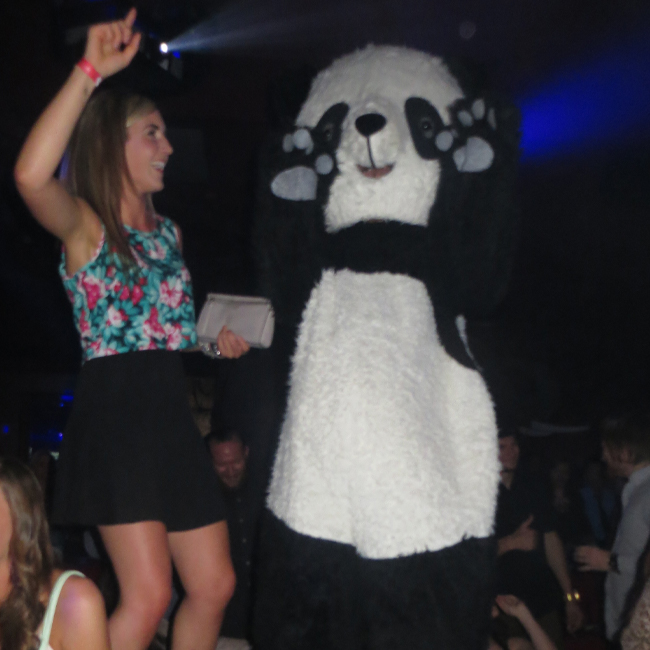 Shows
The shows are endless, so really you can take your pick. Whether you want to see Cirque du Soleil, singers, dancers, or magicians, it's all there. If you're going sans kids, take your pick. From me today, here are a few suggestions that will hopefully be evergreen content and are also great for kids: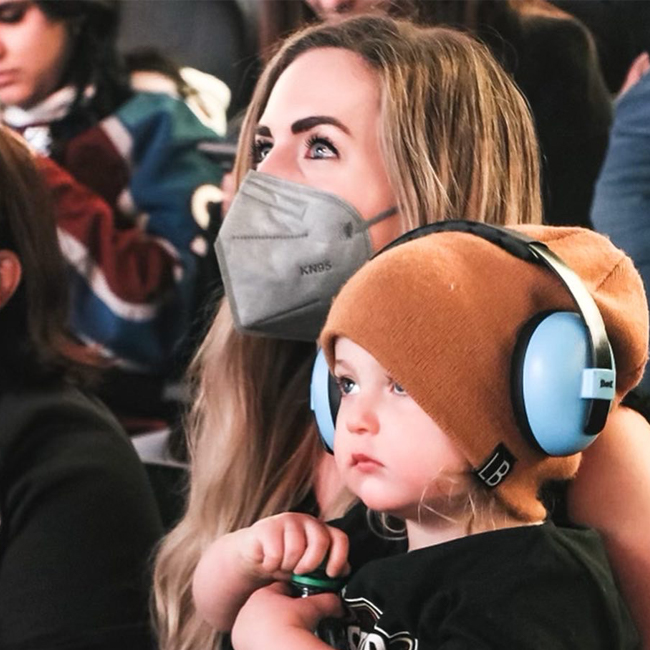 Indoor Things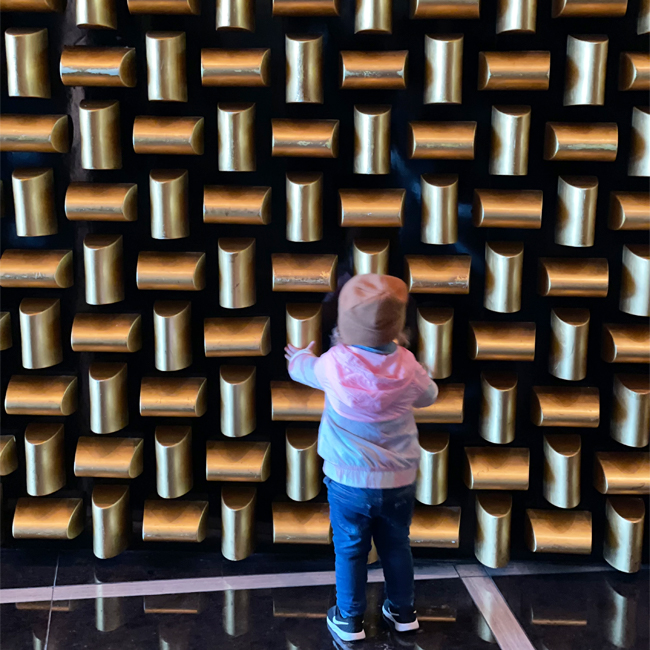 Outdoor Things
Explore Afar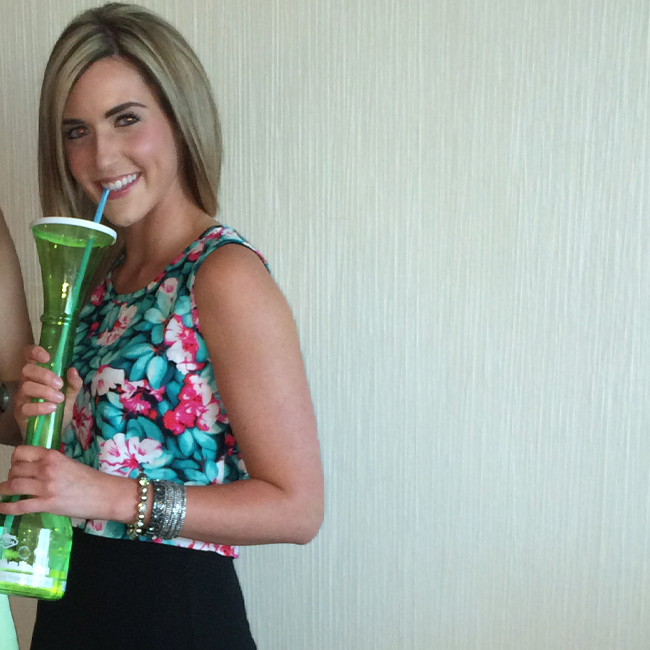 Sports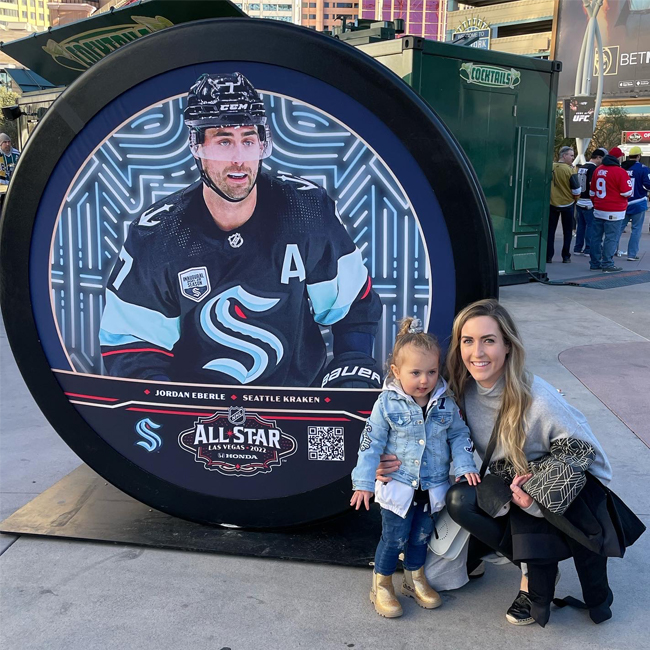 Now to the Food…
Breakfast
It's sad how many times I've been to Vegas, and how little I have for you in the realm of breakfast, but breakfast for us has usually either been at the hotel or a grab-and-go, such as Starbucks.
Lunch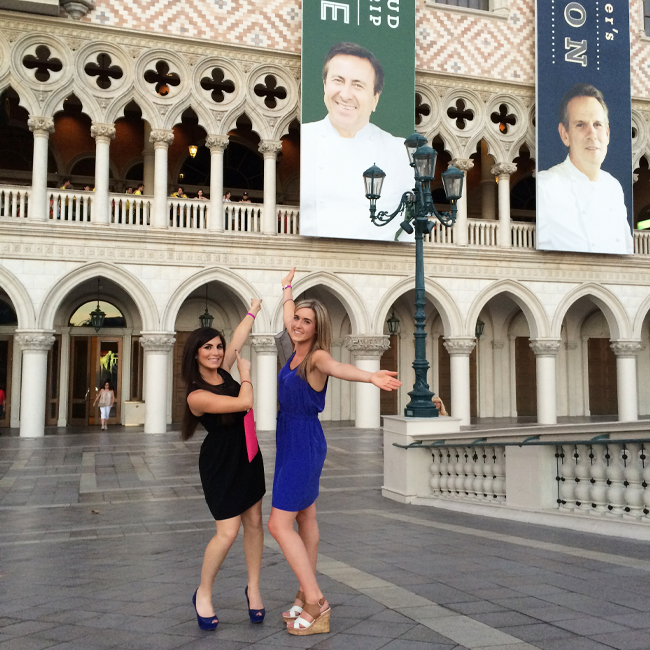 Dinner
These are mostly finer-dining places. We definitely brought our kiddo to these places, but just a heads up!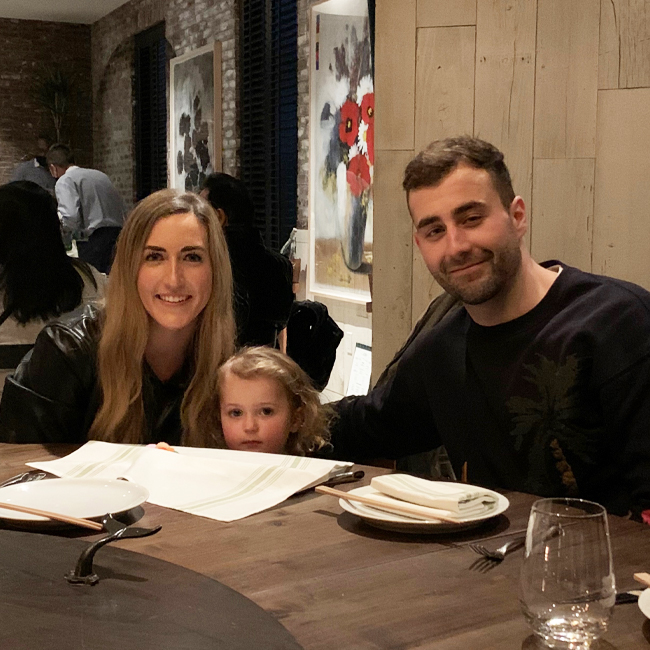 Grab & Go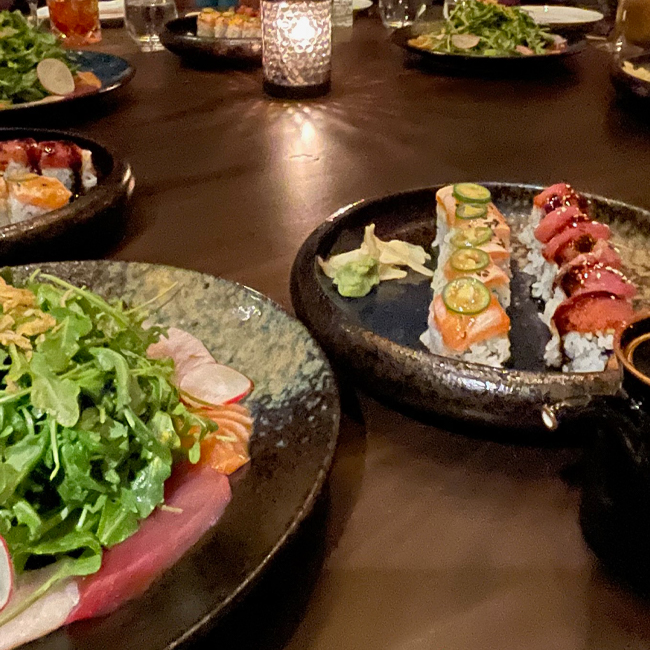 Tea
Some would say I'm ridiculous to want tea in Vegas of all places, but I do me, okay?! Ha!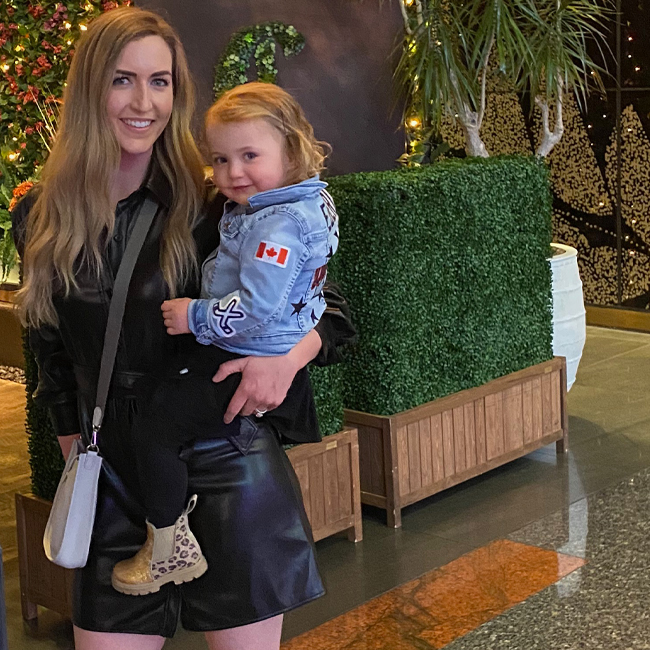 Hope you party hard, even if it's family-friendly style!