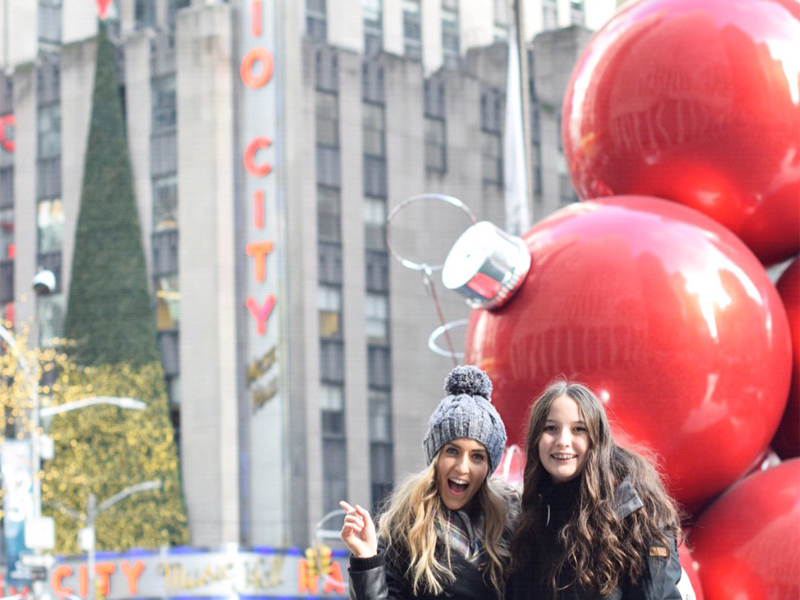 I always think a great place to start when it comes to gift giving is to be a little, tiny bit selfish. What I mean, is think about the things you love and that have impacted your life; think about the best gifts you've ever received; then, go from there! Some of my favourite gifts have been quality time, or a gift that will give me quality time with the gift-giver/receiver. That being said…
Here are some of my favourite (material) items (broken up into under $100 and over $100, so you can pick your price) that I've either received as a gift or gotten for myself. Hopefully it will get the wheels turning in your brain to help you find the perfect gift for those who you want to treat this year!
Under $100
Brownie Pan
How could this not be first on my list? The Brownie Pan (with the Mini Nylon Serving Spatula for removing the food), has been a staple in my house for more than five years…and I've clearly loved it so much that I've written three cookbooks for it alone!!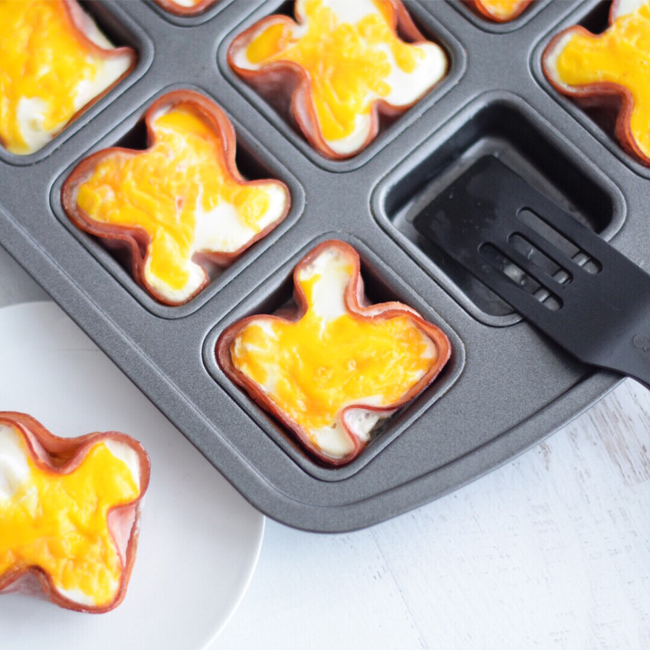 Reusable Kitchen Products
I love environmentally-friendly, and convenient products, and especially in the kitchen, when it comes to packing a lunch, or grabbing food for a hike! Some of my fav products outside of Pampered Chef glassware, are the Stasher Bags, Re(zip) bags, and Etee Wrap!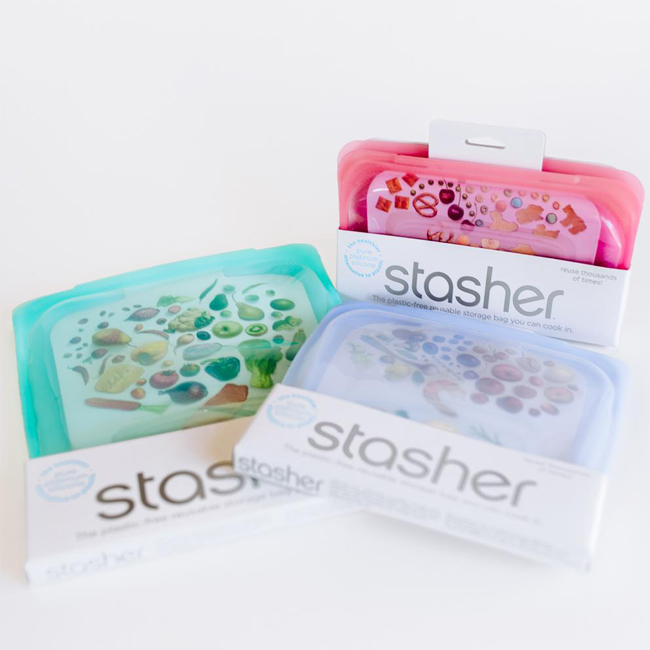 Reusable Bathroom Products
I shared a whole post on this, but I sure love my Face Halo wipes and will tell anyone I can!! Along those lines, I also love my Yubi Makeup Brush, and have been known to gift it a time or two!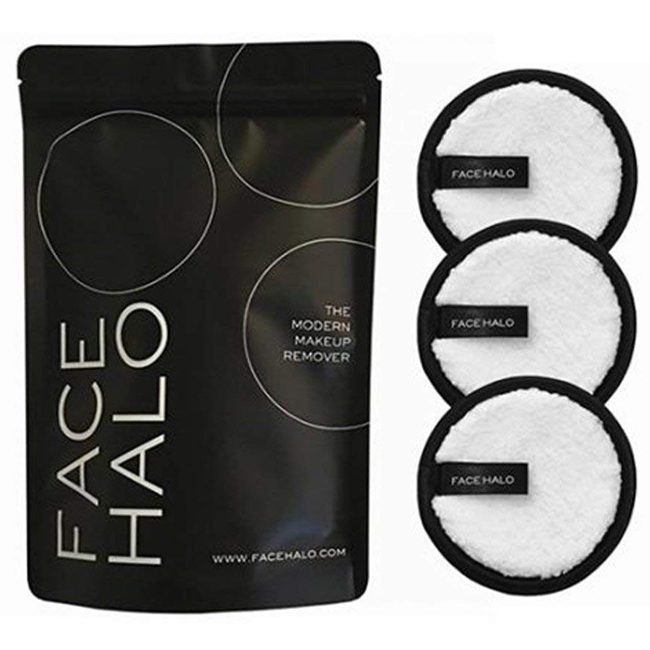 Aerobie
If you're like me, and like playing games, the Aerobie will blow everyone's mind this summer – it is a frisbee on steroids!! Check it out!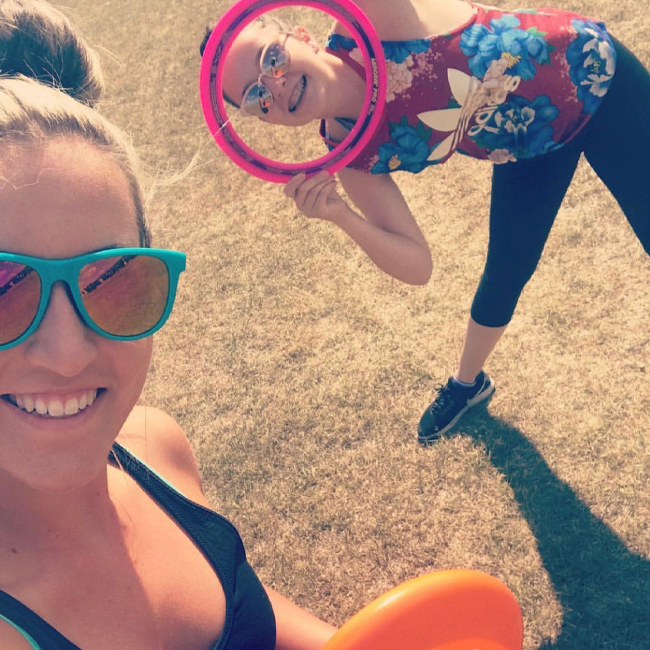 Journal
Who doesn't love a good journal? Chapters is my go-to place for beautiful journals with inspirational sayings!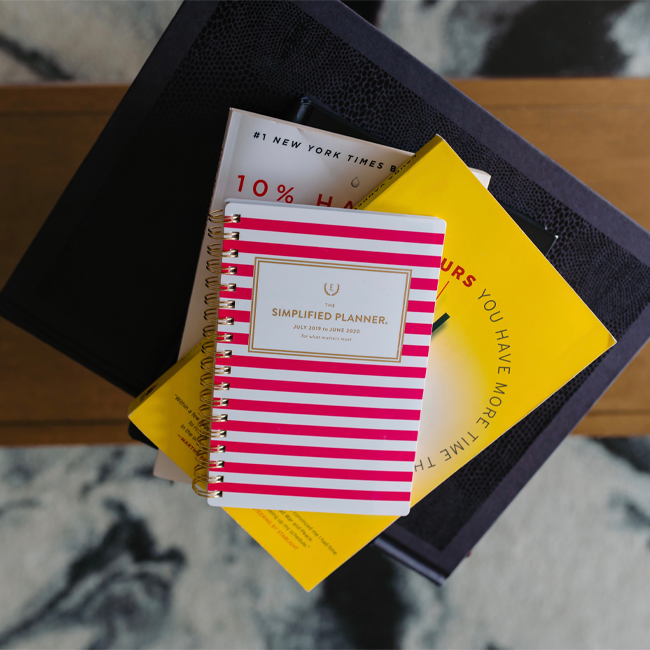 Sleep Mask
Especially if you have a traveller in your life, a nice cozy, satin sleep mask, that doesn't leave marks on your face is such a win! I always pack mine for travel, but it came in very handy this year when we didn't have blinds in our house for weeks!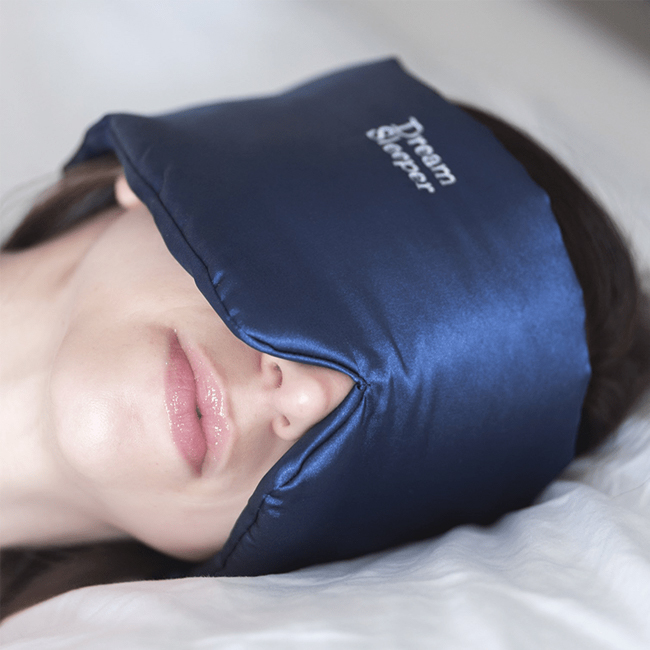 Consumables
I always love getting a good consumable, whether it's tea, Hu chocolate bars, homemade pickles, homemade salsa, the list goes on…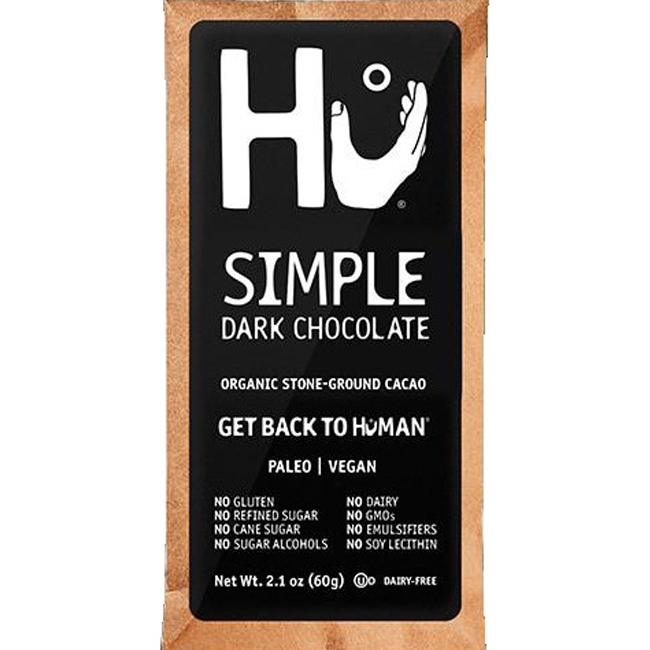 Over $100
AirPods
I'm sure everyone knows about these, but these wireless earbuds have been a game changer for me!! So easy to pop them in and listen to a podcast or talk on the phone, while cleaning the house, or cooking, and not having to carry your phone around with you! They also make working out so much easier, without worrying about constantly catching the cord.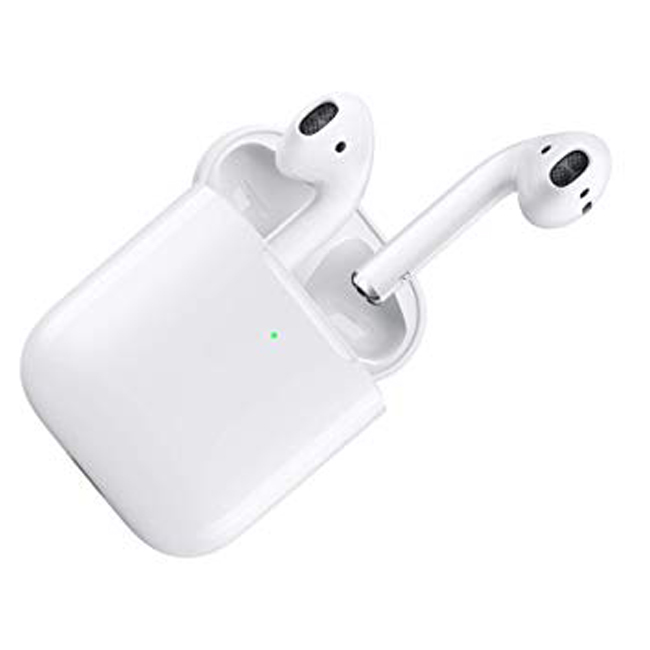 Ugg Slippers
Such a luxurious feel! So cozy, so fabulous! Once you have them, you just won't want to go back to living your life walking around the house without ugg slippers.
Ugg Robe
This is such a wonderful gift, because it's something you may not splurge on for yourself, but it is oh-so-comfy!! You may not want to get dressed ever again…
Fitbit
I used to dislike wearing anything on my wrist…watches, bracelets…but, the fitbit has rocked my world, from waking me up with a nice gentle vibration, to tracking my steps and heart rate. Whether you're a fitbit, or an apple watch lover, take your pick!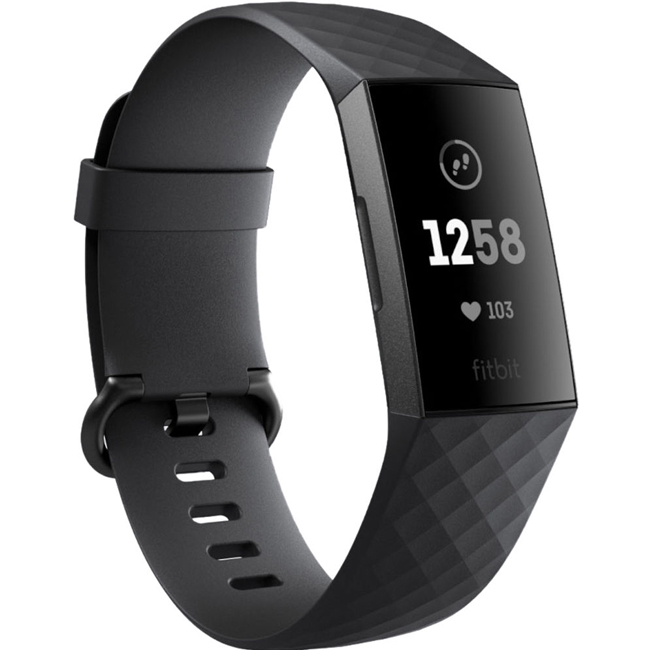 Hiking Gear
Hiking items are something I always have on my wish list! I share a whole post about some hiking gear that is great to get your started!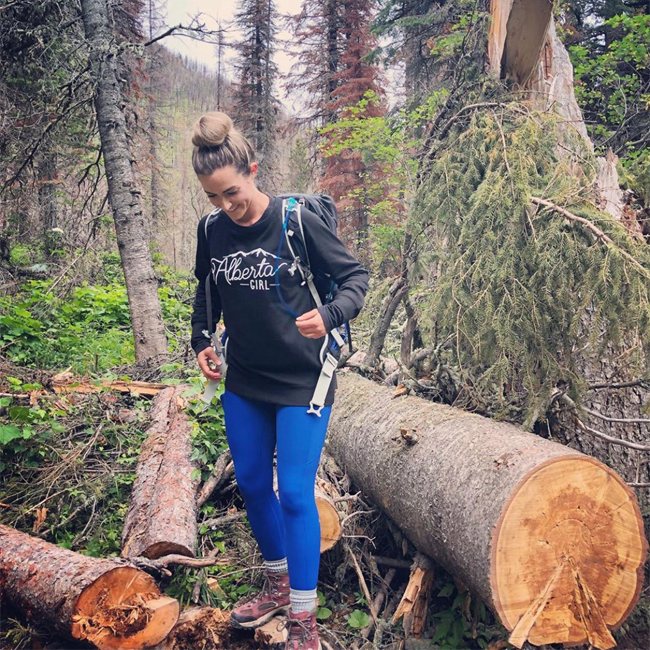 Music Gear
Another one of my hobbies that is always handy for gift-giving, whether it's my husband getting me a Baritone Ukulele for Christmas last year, or music books, or iTunes gift cards from students (personal fav!), anything music-related is my jam. So just a quick reminder when you're shopping for someone else, think about what their hobbies are.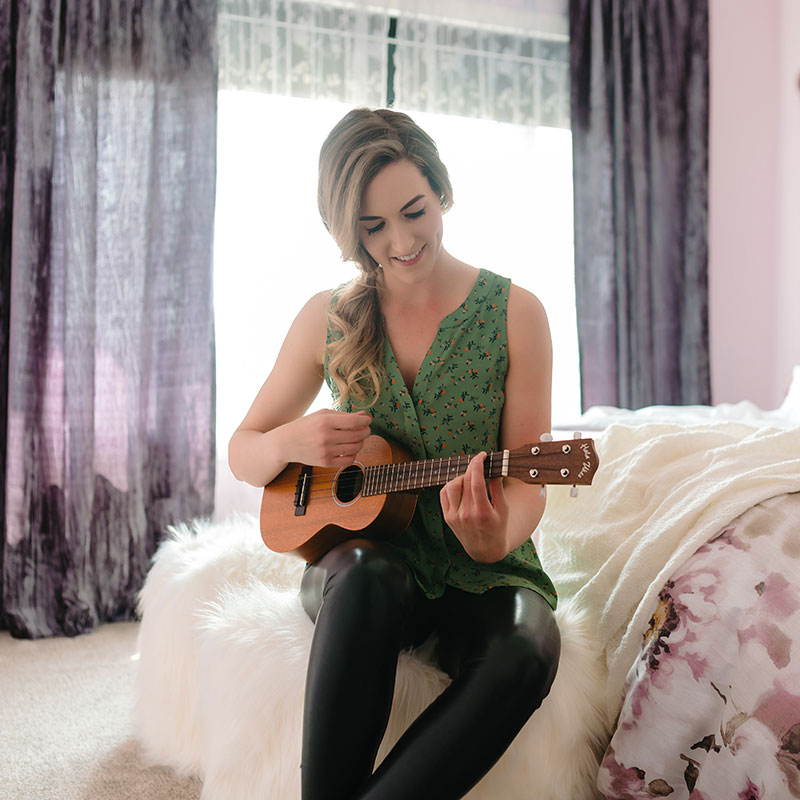 As I mentioned above, when I am shopping for someone else, I like to think about what activities they like to do, what we like to do together that we could spend time doing, and what items I love that they may not treat themselves to on their own!
Happy Gift Giving!