I've shared a Winter Bucket List with y'all, but I think it's time to make a Christmas Bucket List!
Volunteer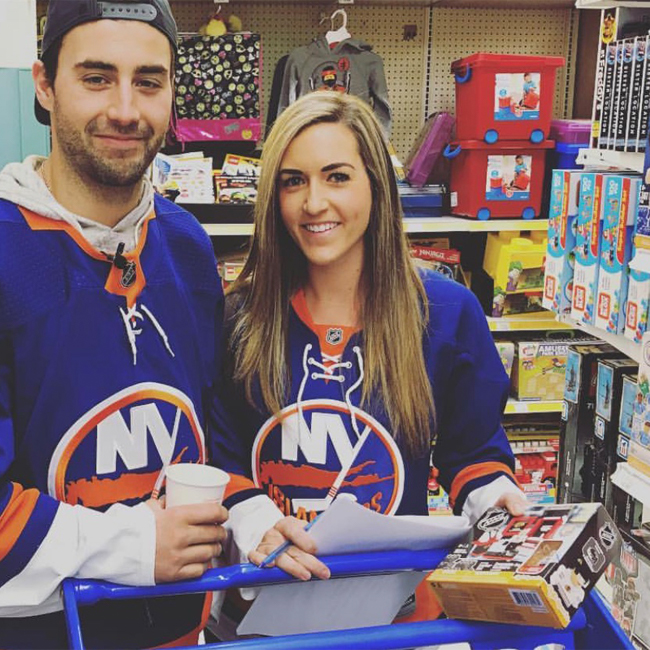 "If you've been blessed, be a blessing." Hope you can find some small way to give back this holiday season and spread love.
Play in the Snow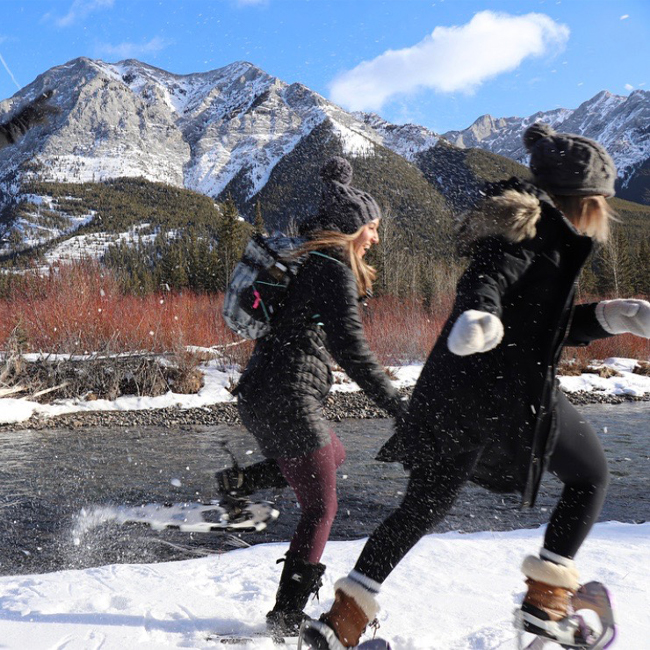 You're never too old to play in the snow! Snow shoeing is a great way to do that!
See Christmas Lights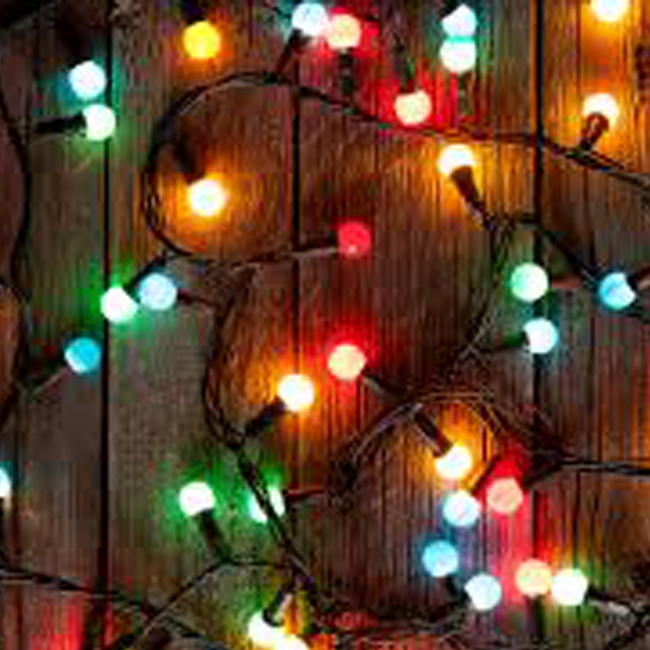 Drive through Christmas lights. Walk through Christmas lights. Go on a stroll through your neighbourhood! There are Christmas lights all around.
Host a Gift Exchange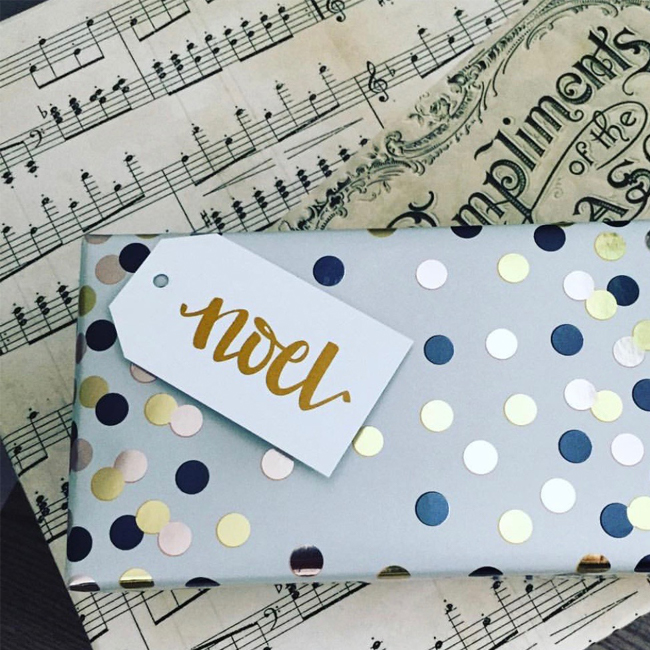 I'll be hosting my friend's annual Favourite Things gift exchange, and I can't wait!
Bake a Seasonal Treat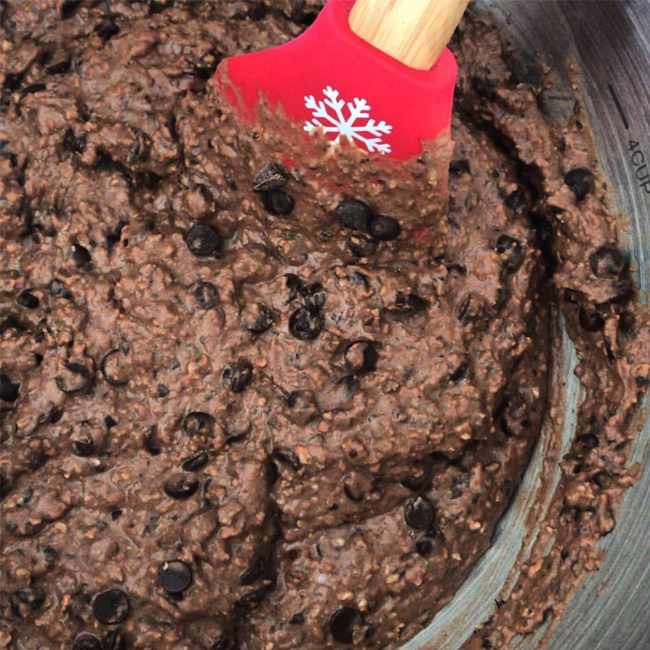 Or just use Christmas-themed spatulas!
Decorate the Christmas Tree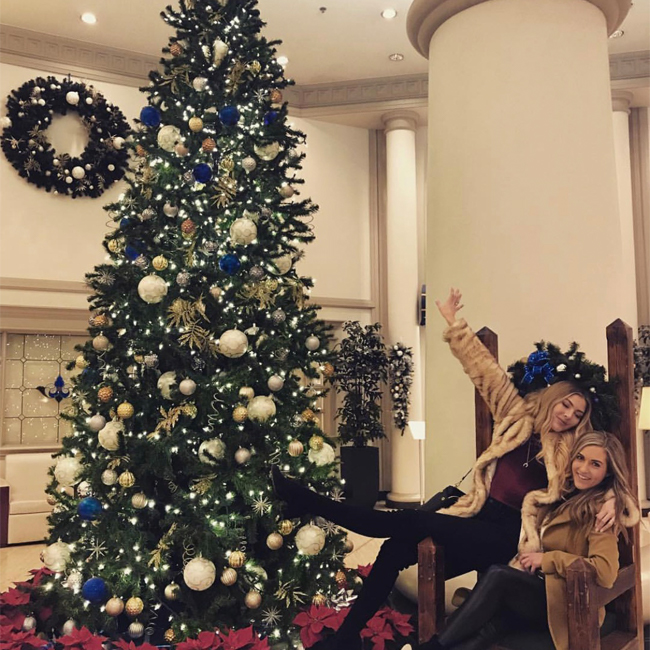 I love doing this every year while playing Christmas tunes and singing along. Such a fun family activity! Unless you want your tree to look perfect like this, then trust no one (haha).
Make a Christmas Craft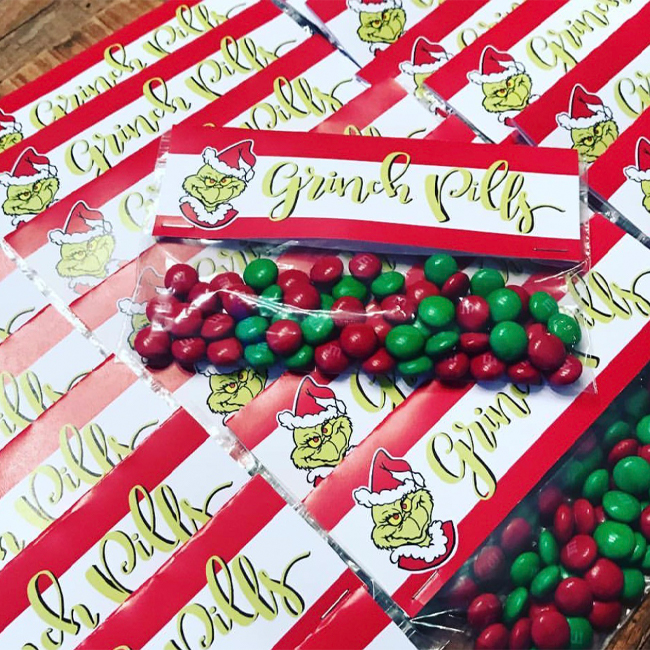 Or a Christmas craft and treat at the same time! Making treats for my students always gets me in the spirit!
Watch a Christmas Movie / See a Christmas Show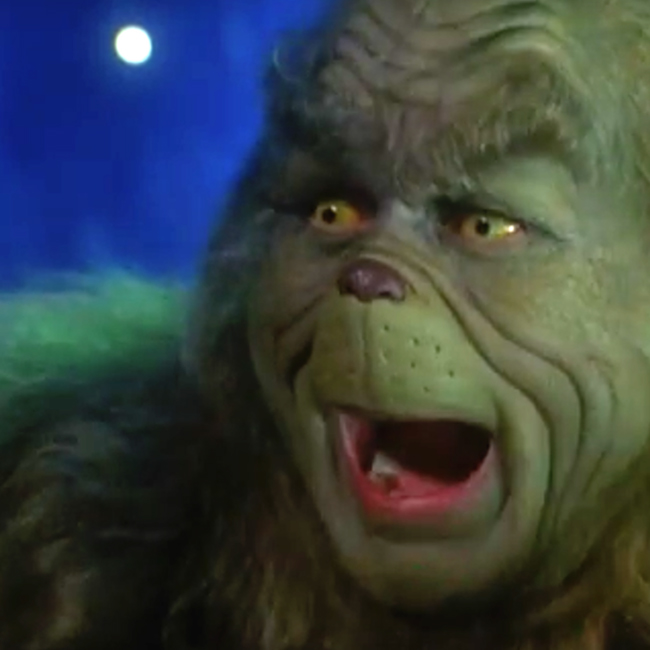 A good Christmas movie can get me in front of the TV, but there's nothing like a live Christmas show as well!
Make a Christmas Playlist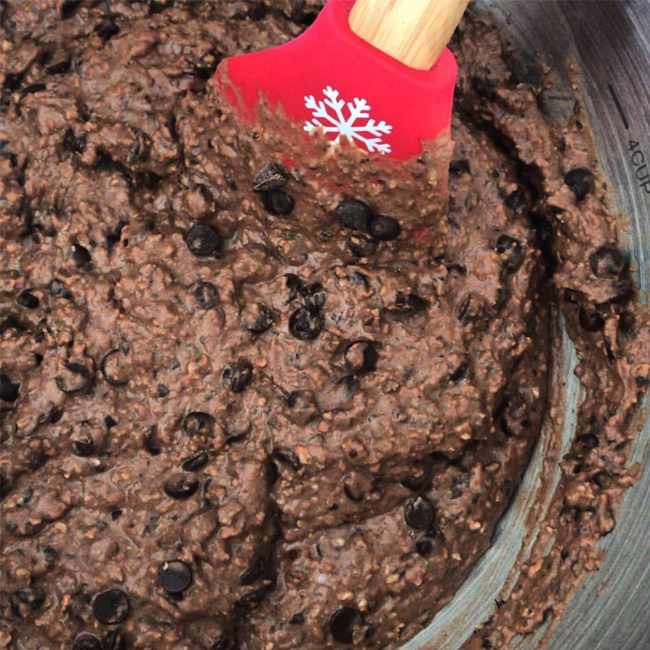 I guess Spotify or Apple Music does this for you now…
Attend a Christmas Market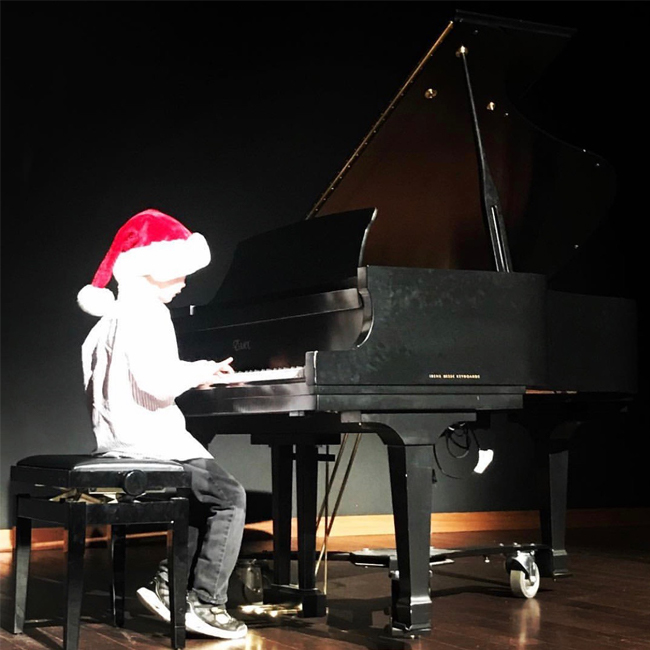 There's so many good ones that start at the beginning of November, so the spirit of the season can go for two months through!
Happy Christmas Bucket List checking!!