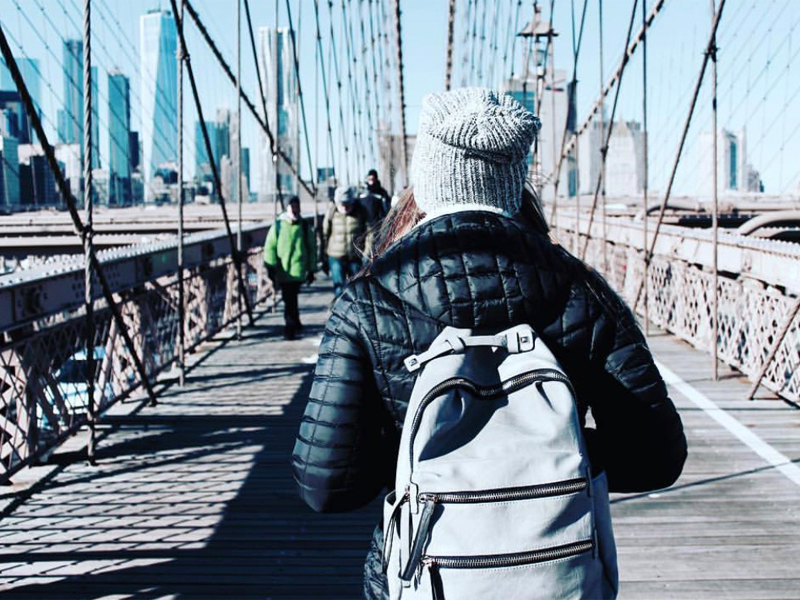 .
New York…I already topped you up on suggestions for Manhattan, but now it's time to put Brooklyn in the spotlight!
.
Activities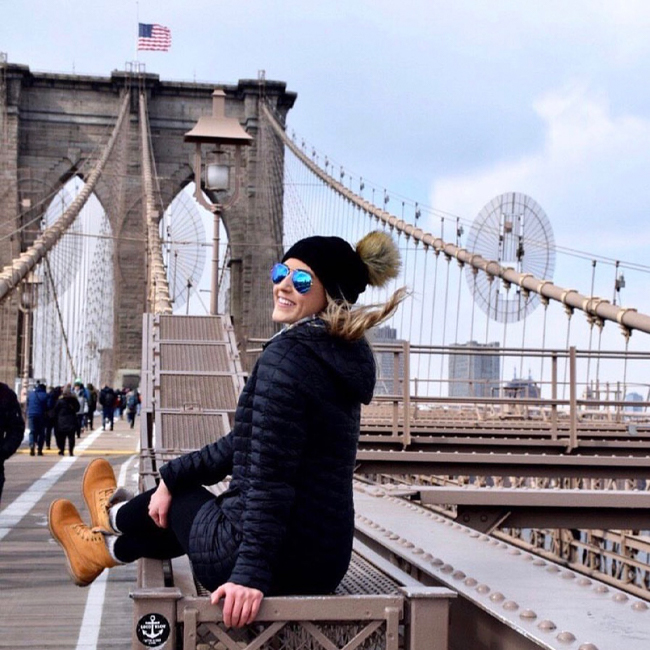 .
Now to the Food…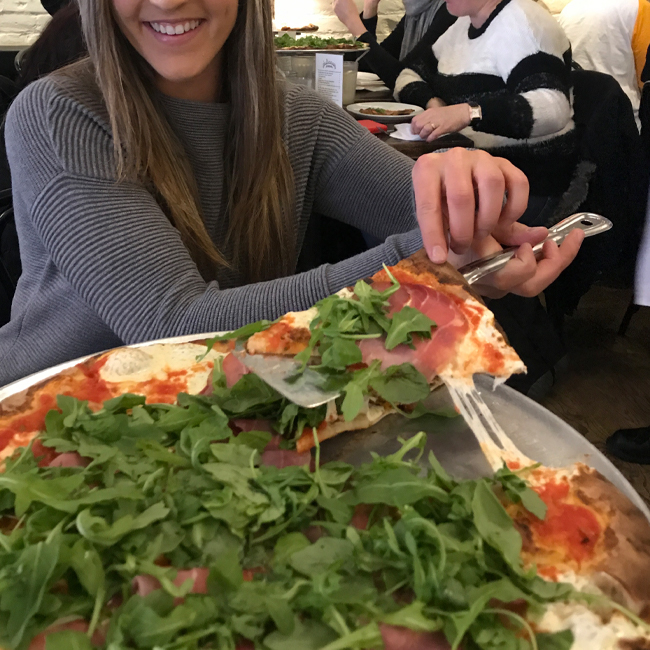 Here are some places that are still on my wish list:
Now go eat pizza & take a stroll across a bridge!