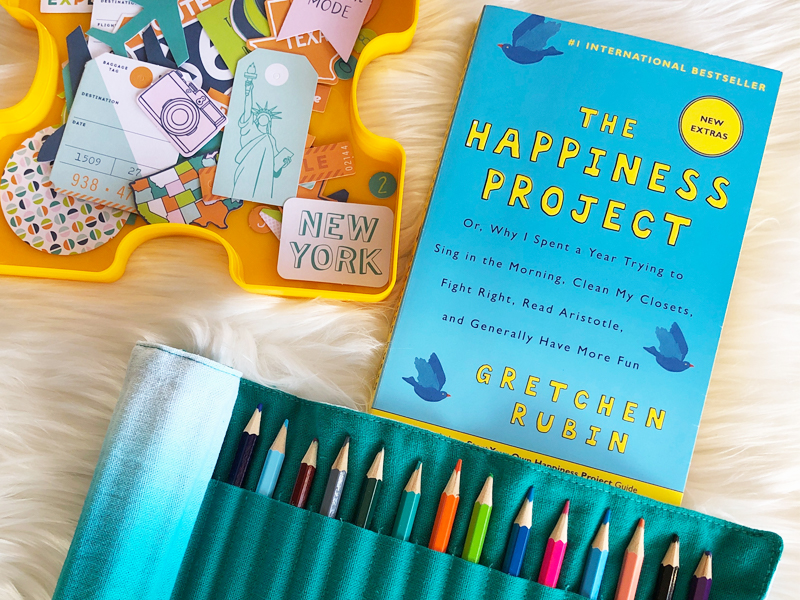 After reading The Happiness Project by Gretchen Rubin, I decided to make my own happiness project. I did this for three years in a row. And I did it alongside my mom and a friend. We all had different projects, but it was so nice to start off a new month and check in with each other and ask what our happiness project was for that month. Basically, we had accountability partners – we'd let each other know how our last month went and what our goals were for the next month.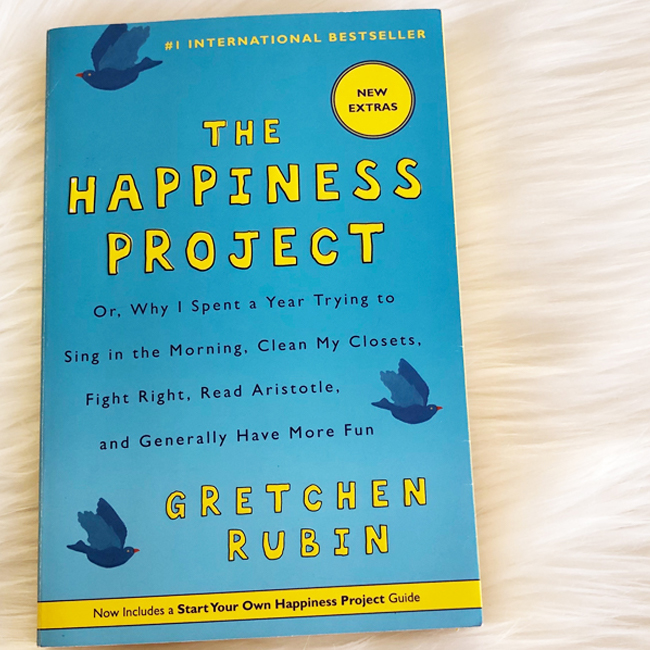 You could definitely go read Rubin's book to get a better idea of what I'm talking about, but the true benefits I got from the book were from doing the happiness project myself. In short, I picked one thing I wanted to focus on every month for a year. I was committing to trying something for 30(ish) days; if I found a benefit from it, and it made me happy, I would carry it over to the next month, and in turn, create a habit. However, if I found it didn't provide me with a benefit, I could let it go, no strings attached. I varied how big my expectations were every month – some were big projects/goals, others were small. Here's an example of a year!
January – Meditate
This is when meditation began for me. I committed to meditating everyday for a month. It didn't have to be long, it just had to happen. Years later, I'm still meditating! You'll see that ends up being a theme from many of these projects I took on.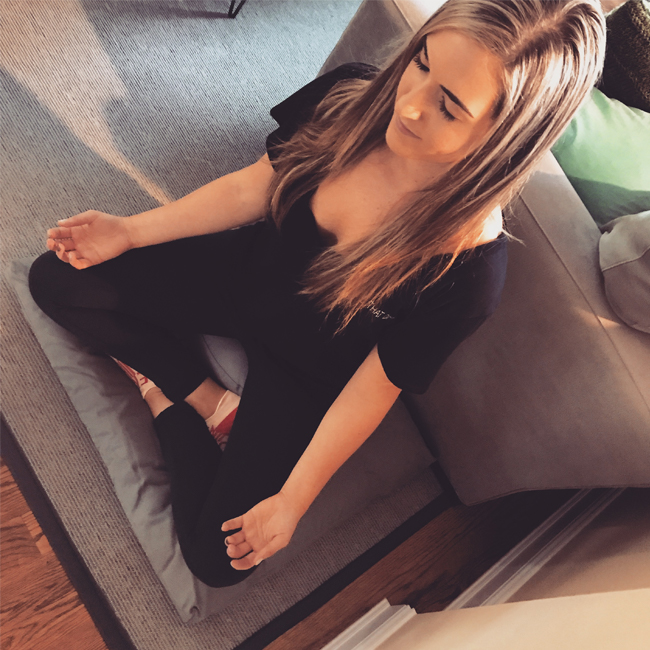 February – Make Music
At this point in my life, I was working such long hours in the studio teaching, that the last place I wanted to be after a 12-hour shift was in the "office." Which is frankly sad, because making music is one of my passions, my hobbies, something that fulfills me. I committed to making music for myself every day that month, regardless of how long my work day was, and it brought back all the feels!! It also got me back in the habit, and helped me realize, just like meditation, that it's better to do it daily for shorter periods of time, than to not do it at all.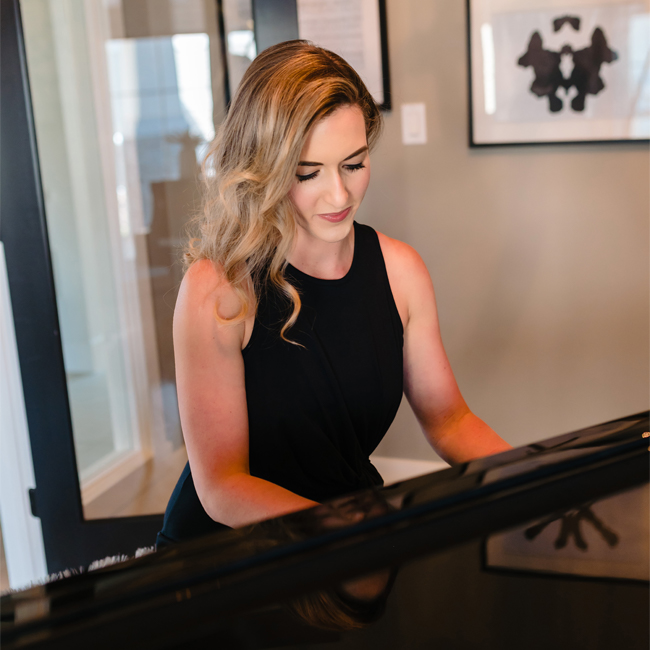 March – RAK
For this month, I wanted to focus on Random Acts of Kindness. I did something everyday, from buying the drink of the person behind me, to taping some money to a gas station pump, to returning someone's cart for them at the grocery store. These things are quite selfish, really, because they make you feel so darn good!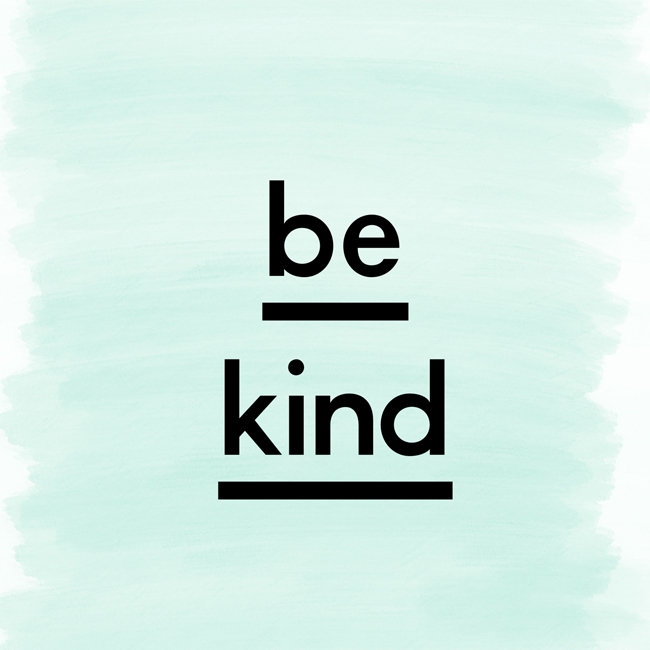 April – Relationship Focus
I chose to focus on my relationship this month. I listened to relationship podcasts, read relationships books, and implemented patience where ever I could. I don't know if my other half noticed, but the intention was there nonetheless!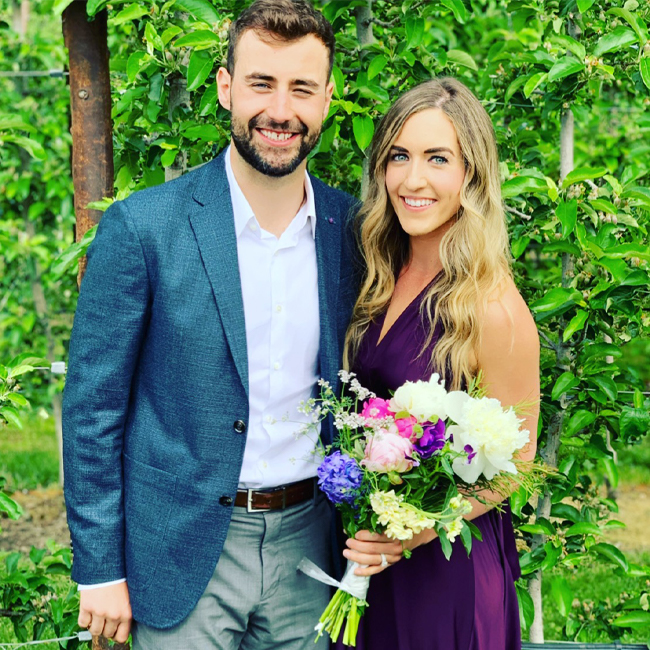 May – Declutter/Minimize
Man, do I love doing this!! I usually do this twice a year, where I go through every area of my home and divide it into "keep, donate, recycle, discard"…the trick is to then bring less into your environment, so there is less to get rid of, but organizing feels oh-so-good.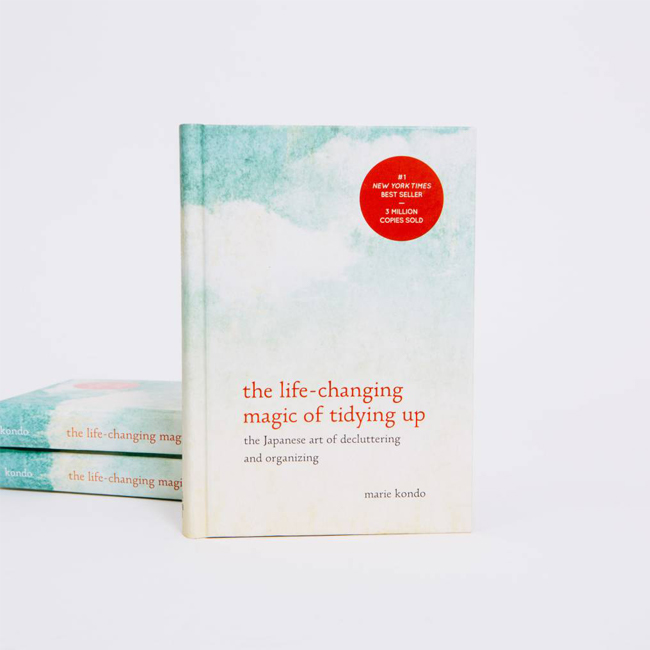 June – Learn Camera
I had been gifted a beautiful camera for my birthday (back in October) and I had yet to learn how to use it, like reallyyy use it. So this month was my month to start to figure it out, and put that gorgeous gift into action.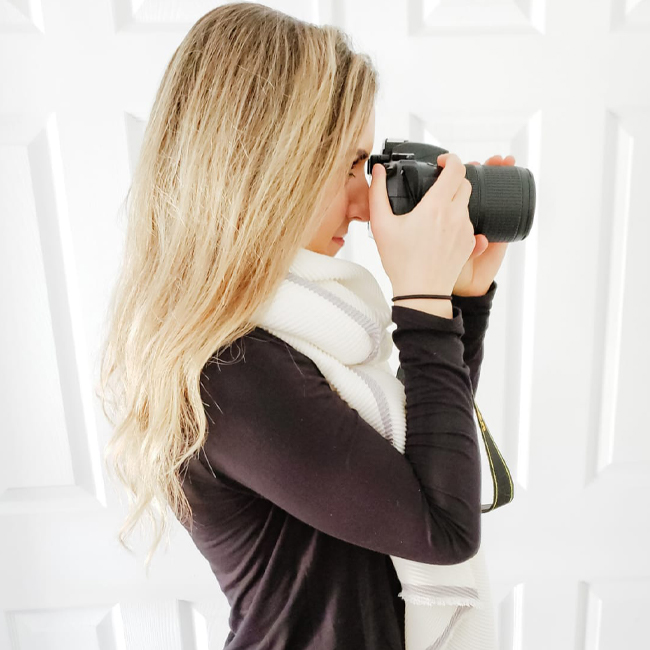 July – Family/Friends Focus
For me, July means I'm back in YYC around all my people…my family and friends. So for that month I was the "yes girl"…I was determined to spend as much quality time with the people I love and go on as many adventures as possible!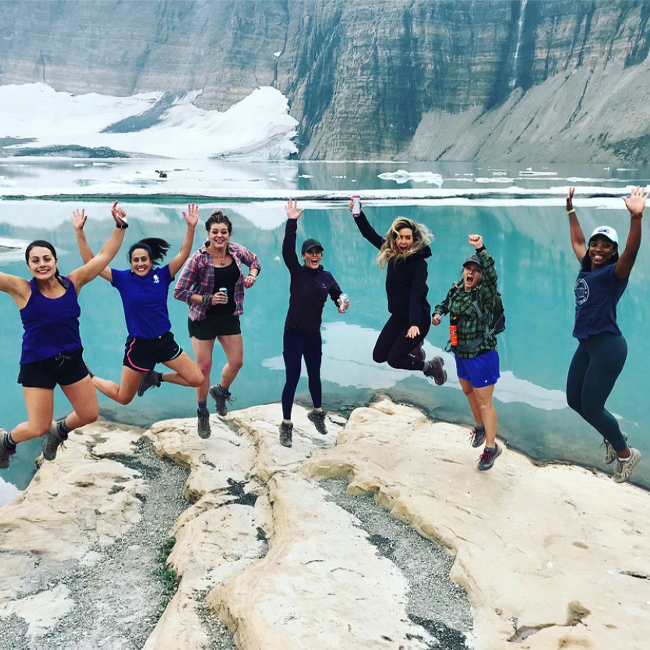 August – Studio Prep
My work always slows down slightly during July and August and it really gives me time to reflect on what went well in the previous year and what changes I want to make going forward. It gives me time to prepare new lesson plans, come up with new repertoire for students, and do that fun accounting and scheduling thing! In August, I declared I was going to do a little bit everyday, to make it less overwhelming!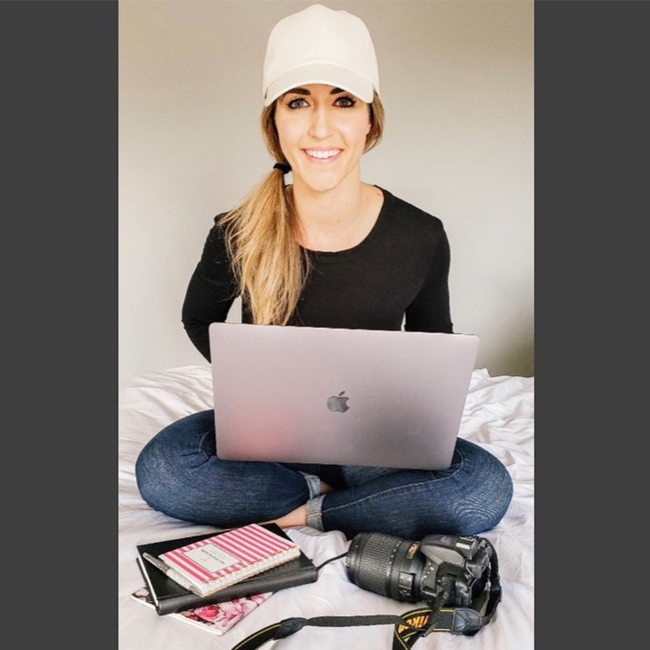 September – New Workout
September brings on new students, a full studio schedule, a move back to where ever we are for the "season," and lots of other changes… so I thought I'd go easy on myself for this one. Instead of giving myself a huge happiness project that required dedication to it every single day, I just committed to trying a new workout – maybe it was only once a week for the month, but it would get me trying something new and seeing if I wanted to keep it around for the long-term!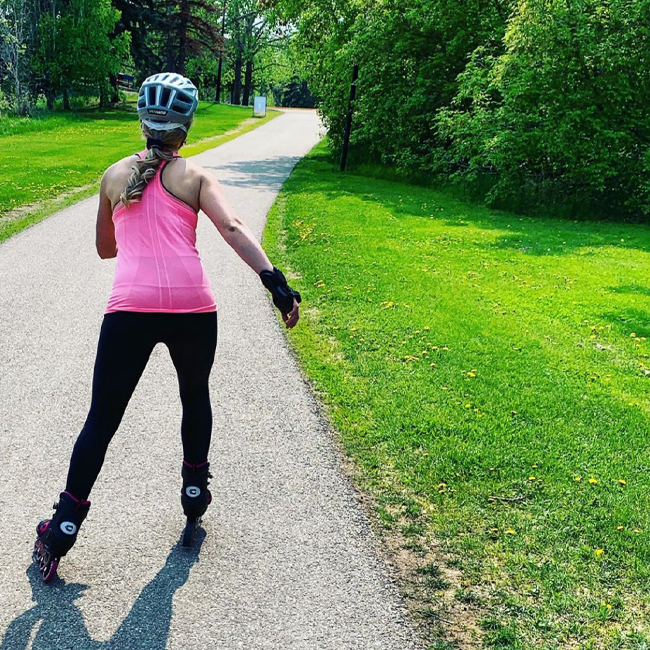 October – New Sport
October followed the same journey as September. I took up a new sport. The first year I did this, I took up tennis. And believe me, I did not have the coordination to play tennis. I truly thought this would be a "one month and done" experiment, but years later, it's still my favourite sport!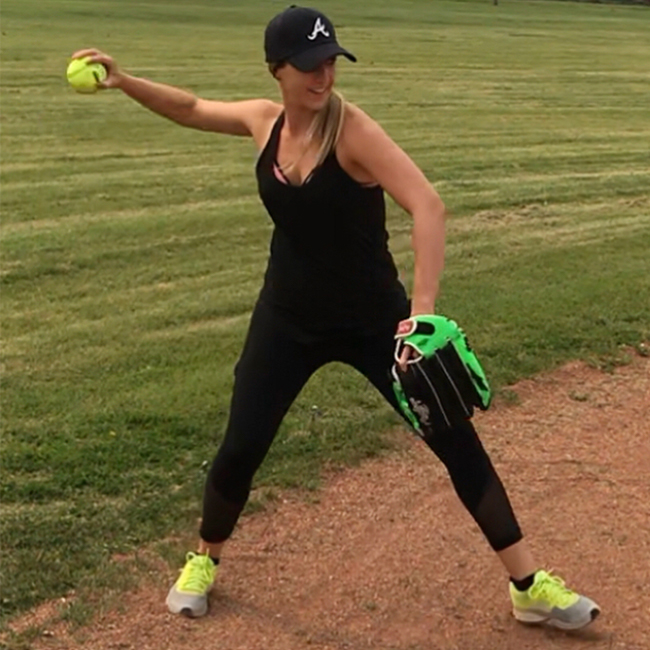 November – Stretch
We all know how good it is for us to stretch and be flexible, but finding the time to do it often gets pushed aside. I chose to make this a priority for the month of November, and yet again, this habit stuck with me!!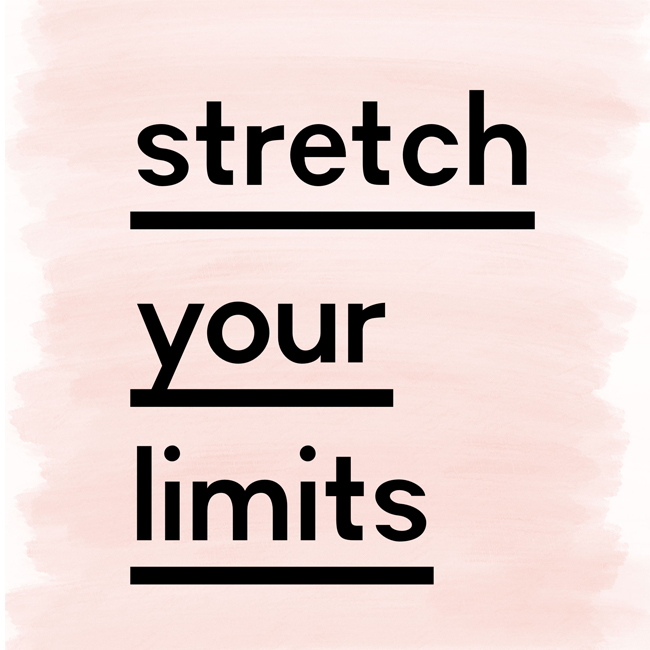 December – Read
I've always loved to read, but at points it seemed like a luxury to sit down with a good book. For my happiness project, I dedicated myself to read every night before bed, even if it was only a few pages (but often I'd get so deep into the book that it was much more), and I can tell you, not only does this help with the "reading" part of happiness, it also helps with the "sleeping" part of happiness too!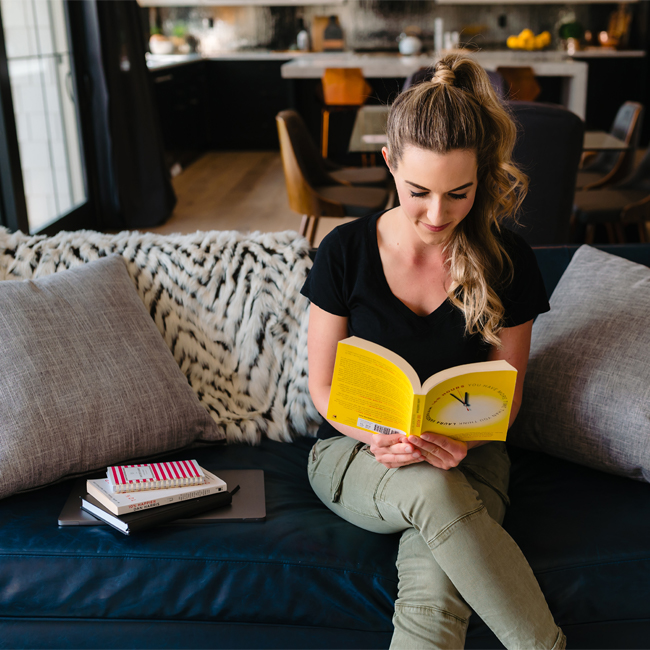 I would love to hear what other happiness projects you come up with, and of course, which ones you decide to keep around!!