I'm no expert, but just like I shared my chosen products big & small for baby, I wanted to share what I've used for pregnancy that I've really enjoyed and what I have set up for postpartum care (based on seeing all my other mama friends go through it)!
Affirmation Cards
Whether you're any "ooey-gooey, share all the feelings" kind of person, a person that likes to express gratitude, or on the opposite spectrum – someone who is scared of birth, affirmation cards are the way to go. I got my pack from Mama Natural and I read a new card every day – it gets you in such a positive mindset about your changing body and the beautiful things you're doing for your baby. You can also download the app for free, if you don't want another thing in your house.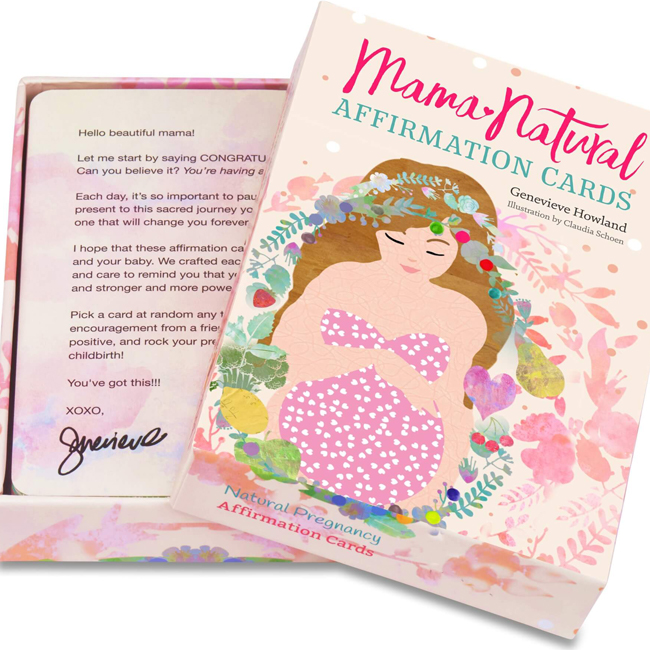 Diaper Bag
This is based on personal style and what kind of outings you're mostly planning to go on. I went with the Fawn Design backpack – I have since heard that it is hard to fit your laptop in (and I'll be doing a lot of travel with baby where I need my work computer), so this will be tested out on my end.
I chose to get Jordan a separate diaper backpack, because I plan for mine to also serve as my purse on the regular. For some people, they think having two is more work, and if that's the case, no problemo. But the brand I chose for Jordan is the Vianetic.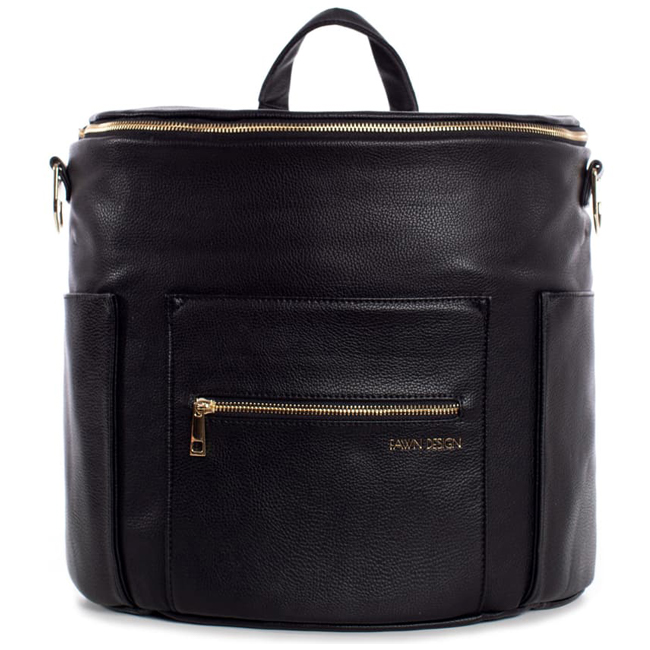 Pregnancy Sleep Pillow
This must be the Universe's gift to pregnant women – the Snoogle pillow. Pre-pregnancy I was a back sleeper all the way, and although by around week 20, you're not supposed to sleep on your back, I was particular about it the second I knew I was pregnant. This pillow keeps you comfortably on your side and is the best cuddle buddy – who knows…I may be keeping it postpartum too!
In contrast, I had a friend that much preferred the U-shaped full body pillow from Pharmadoc.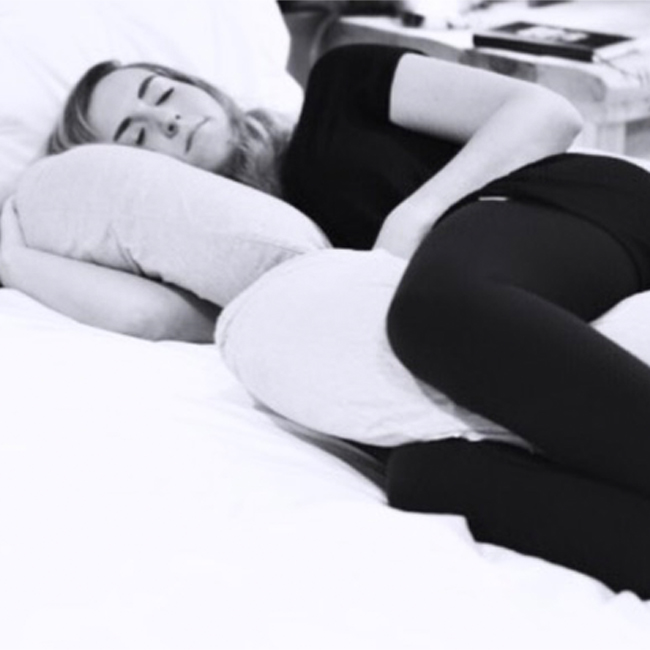 Pregnancy Underwear & Nursing Bras
Comfortable underwear is a must! Lululemon is honestly unreal for this, granted, you pay the price. Other specific pregnancy brands I have liked for underwear, nursing bras, and some other maternity wear is Kindred Bravely and Bravado (which you can get at YoMama, see below).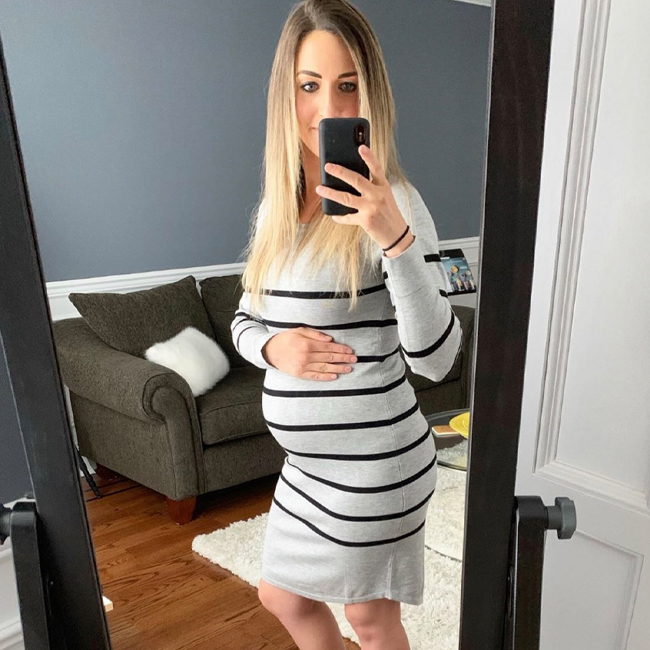 Maternity Wear
Pretty much every maternity thing I own is from YoMamaMaternity. They have great stuff, for all seasons, for all styles, for all occasions, and on top of that, the owners and the women working there are top notch! You can also order from them online.

For belly bands, I have loved my Blanqi belly band tank top – it makes a world of difference for my back (along with prenatal acupuncture and massage)!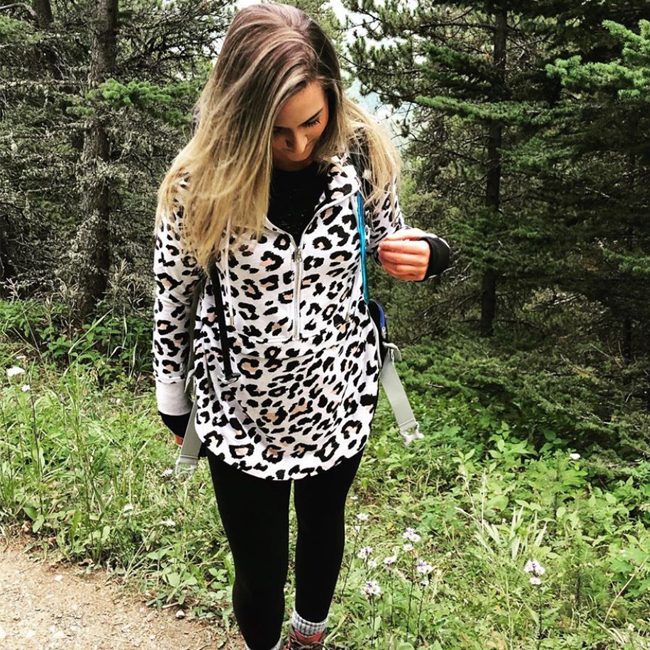 Postpartum Care
Okay, the most important thing – I didn't want to get so wrapped up in the pregnancy that I forget to take care of myself postpartum! I will just list out my items without much explanation, because I believe they are somewhat self-explanatory, but as always, send me questions, if some pop up.
Big ol' panties…as my sister-in-law likes to call them (Amazon is great for this)
Large Tena Pads (apparently some other brands can pull at stitches if you have them)
Witch Hazel (to spray on postpartum, and to use to make padsicles)
Frida Mom Instant Ice Maxi Pad [Afterword: I simply made my own padsicles, and they worked great…pads, water, a little bit of witch hazel, and a freezer is all you need!)
Adult Diapers
Donut Hole Pillow (your bum will thank you sitting on a chair after, especially if hemorrhoids come your way) [Note: I never ended up using this, but it's likely a good "just in case" item]
Depending what you're willing and need to use from these: Tucks Wipes, Anasol Plus, Natural Laxative, AfterEase for Pregnancy (that can be used in place of Advil or Tylenol)
Peri Bottles (one for each of your bathrooms, until you're ready to fully wipe again)
Stretch Mark Oil/Cream (this is to use in pregnancy too for that itchy skin!…my top two favs are the coconut by La'Bang Body and Saje Mother's Wellness)
EarthMama Tea (including their third trimester tea)
Milkmaid Goods (to make you feel oh-so-beautiful postpartum – their cozy materials were beautifully gifted to me and baby this past Christmas!)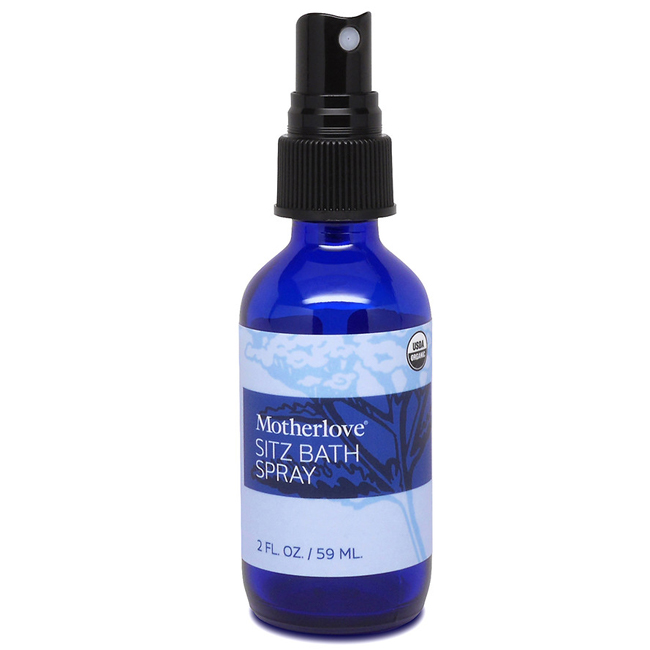 Breast Feeding
I chose to not buy a pump, as I wanted to see how much I would use it or how much I would literally have my baby attached to me everywhere, but I know the Medela brand is highly spoken of! I did buy the Haaka, which serves to save letdown, but you can also express pump with it, if needed (TheMilkinMama is a great resource for hand expression). I also got the Philips Avent Breast Milk Storage cups, so I could add my milk to that in the fridge and/or freezer. I went with reusable bamboo nursing pads and some EarthMama nipple butter. In addition, I have a breast feeding pillow – I went with the Boppy, and I know others love My Breast Friend. If you want an online forum to talk breast feeding, La Lache League!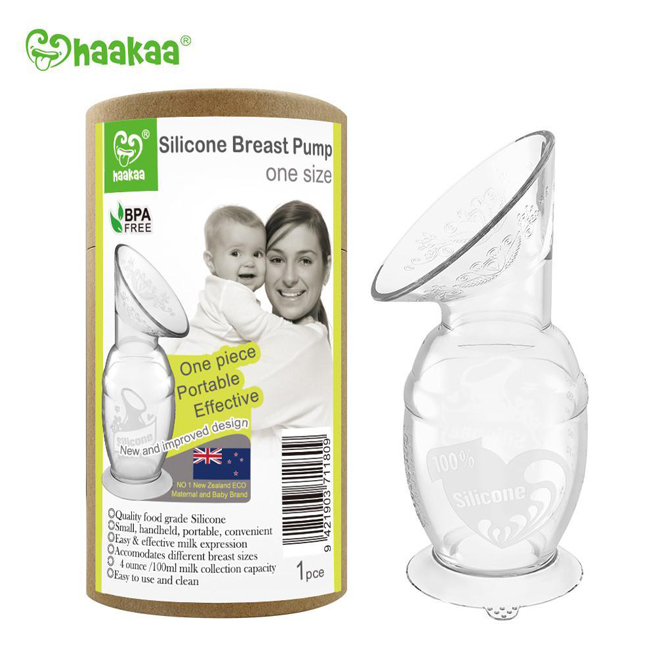 Books
I've been reading pregnancy, birthing, postpartum, and parenting books like crazy, even though I know you can't really know until you're in the throws of it all…I love reading and gaining as much information as possible, and then choosing what to use from it. I have a whole post about this!! Also, just another resource for pregnancy, I love Spinning Babies!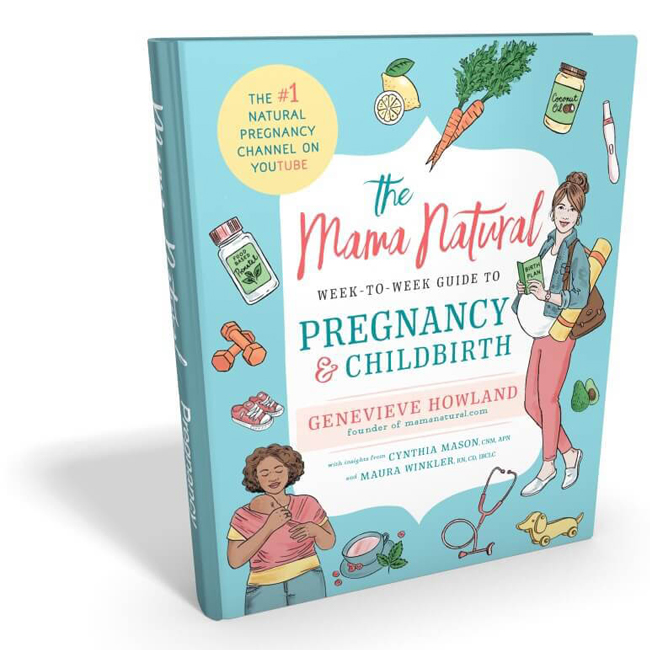 Well, there we go! Wishing all of you pregnant and postpartum mamas a beautiful pregnancy, birth, and recovery!!