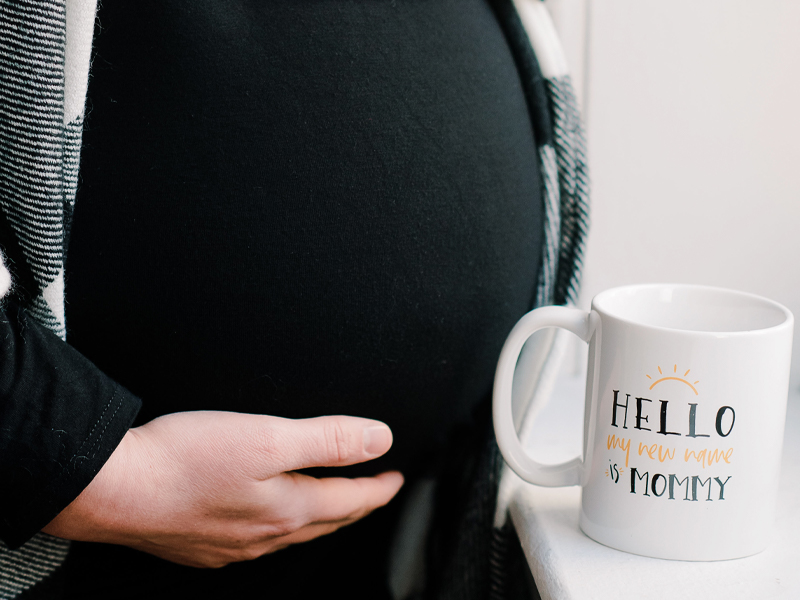 Before I gave birth, I put out a post about my chosen products for postpartum, and although I'm glad I had everything prepared, I was blessed with a very smooth postpartum and didn't need to take anything for pain, or use most of the goods I had stocked up on for recovery. That being said, since giving birth, I have realized other items that have been so essential for me, and maybe this list will help you too! By the way, if you didn't read my postpartum freezer prep yet, check it out – that was the best thing I did for myself, so I could focus solely on baby cuddles and breast feeding, and not worry that I wouldn't be well fed while doing it!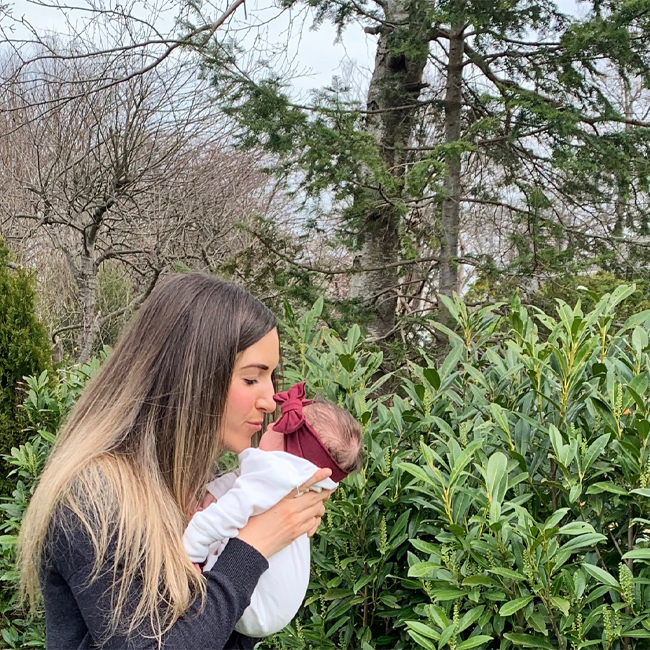 For Down Under
I set up stations in all the bathrooms I would use regularly with:
Adult Diapers
Pads
Peri Bottles
Those items were essential, but it was also good to have the stations, so I did not have to climb the stairs extra times to get everything I needed (I've been given the advice to only climb the stairs the amount of days you are postpartum! ie. 2 days postpartum, only climb the stairs maximum twice that day).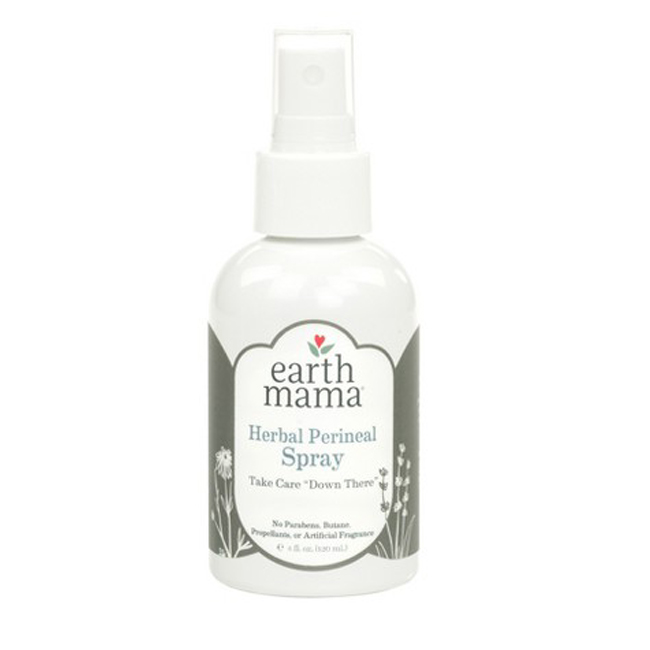 For Up Top
For breast feeding, these were my essentials:
The Womanly Art of Breastfeeding (all your questions answered…even if you don't agree with everything the book has to offer, it brings you back to nature's way of caring for your baby)
Huckleberry App (because I needed something to remind me which side I fed on last, and when, and for the first few days, how many poopie diapers little munchkin had)
If you have places you will routinely breast feed, stations with these things are wonderful: Coconut Oil and/or Nipple Butter (for…your nipples), snacks and water bottles with straws (I was told this so many times before having my baby, and I didn't know how true it was – even in the middle of the night, I would (and do) crush water and food…breast feeding makes a person hungry), nursing tank tops (to make access to nursing so much easier), scrunchies ('cause baby loves grabbing at your hair, even early on!…"mom bun" it is), and a night light for middle of the night feedings (I love the gummy bear night light…make sure you get rechargeable batteries for this)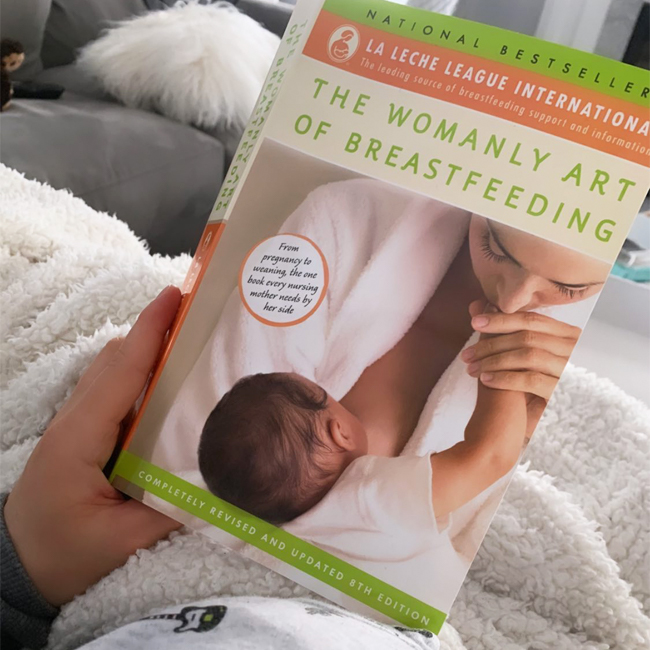 For Baby
I wrote about my chosen products for baby – big and small. I'm happy with all our purchases. Since having baby, I have fully realized how nice it is to have baby clothes with zippers. I have confirmed how many loads of laundry a little human requires. And I have found some items that I have been so happy with:
Stations for baby on different floors with: diapers, wipes (I have reusable, but for disposable, I like Water Wipes), diaper laundry bag (for reusable diapers), coconut oil (or diaper cream), changing pad, and swaddle blankets (for those spit ups!)
A sleep sack (we love the Kyte Baby sleep sack and the Halo sleep sack)
A good carrier (this is all preference – so far, I've used my Tula Free to Grow, SollyBaby, and a ring sling)
Journal (getting a journal ahead of time has made it so that I have easily tracked my and baby's memories as time has gone on…it's so easy to forget)
I'll do a future post on kid's clothing brands I've liked, as that seems to be a hot topic!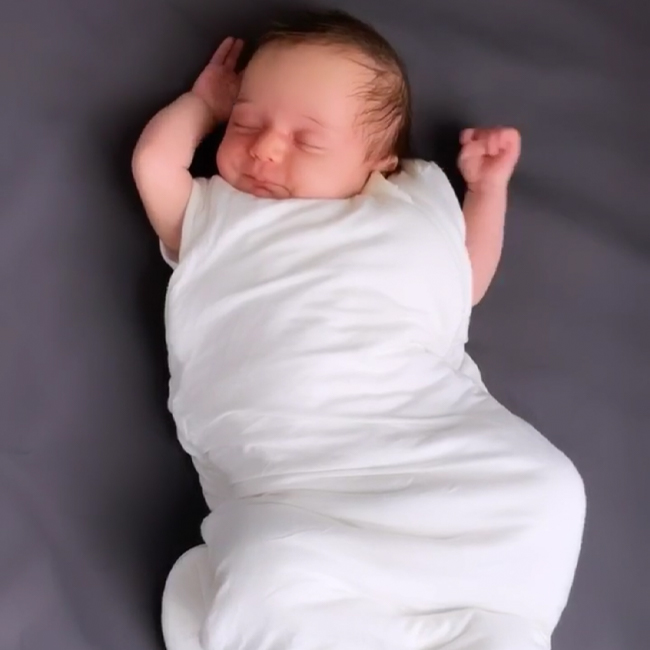 Enjoy that newborn stage – it really can be beautiful bliss, even with limited sleep!