I've been answering the top questions I get – about my jobs, about my marriage, about self-care, and now a few random ones that don't fit quite so perfectly into a category, but I hope they bring you value still the same!
How many kids do you want?
In a perfect world, I picture 4. But before anyone says, "you'll change your mind once you have them," if my miscarriage taught me anything, I am fully aware that sometimes the world chooses for you. So, one at a time…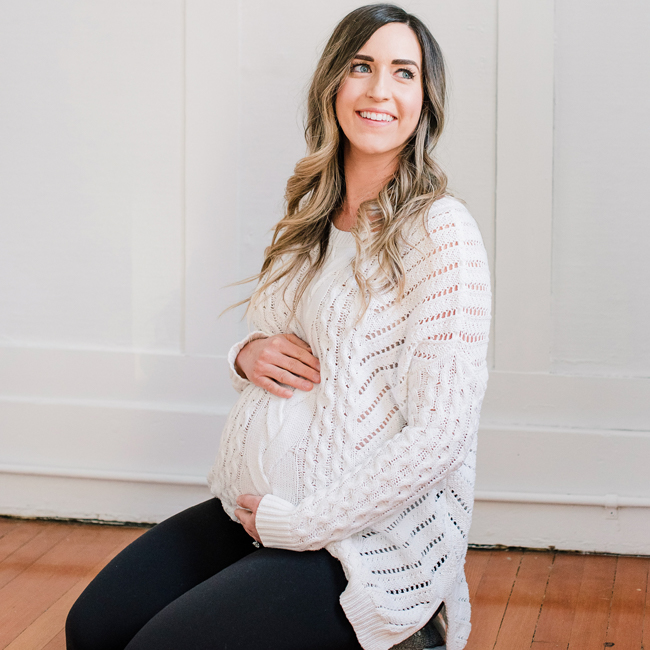 Where is your favourite vacation spot?
I always love to ask people this question! And, it's one of the hardest things for me to answer. If I only get to choose one place, it's hands down, Hawaii. I could go to Hawaii again, and again, and again, and never get sick of it!
Some other great cities to explore in the US, in my books, would be Nashville and Chicago.
My top European counties…ah, this is hard…Greece and Spain and Belgium and Iceland. Oops, picked four!
In Canada, Banff and Canmore in Alberta, and Nova Scotia.
I love to explore!
What are some ways you try to be environmentally-friendly?
I try to be environmentally-friendly by reducing waste in my daily life. I know I fly, and drive, and live in a house that uses a furnace, etc., so I am impacting the earth. None of us can be perfect, and we still need to live, but I feel like even if I can make small differences, they add up. So I try to reduce waste in the kitchen, in the bathroom, and with the things I use every single day. Here is a post I shared about being environmentally-friendly in the bathroom. Stay tuned for one about the kitchen!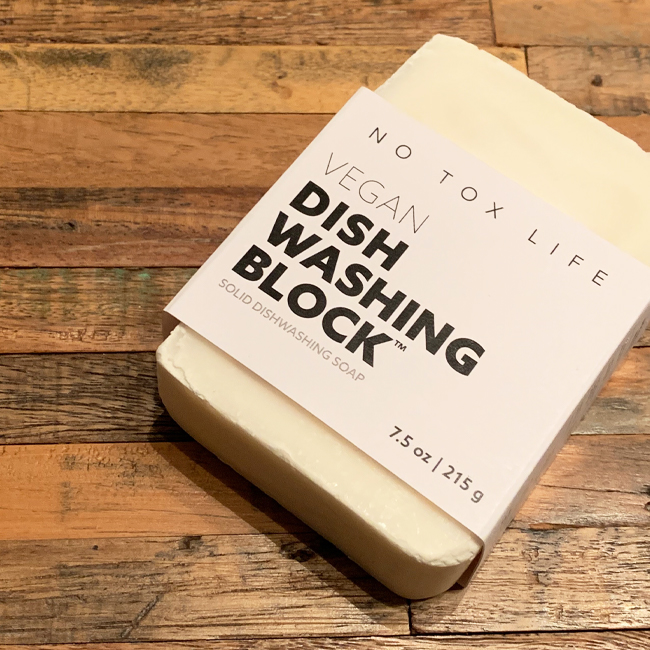 What do you miss most about Canada (other than your family) when you're gone?
Caesars! Joking…although I do like caesars. I wish I had a fun answer like poutine or ketchup chips, or something like that, but it really would be the people. I like the openness of strangers back home that will start up a conversation in line at Freshii, or give you a big smile at Customs! And I miss people saying "sorry" to me when I'm the one that bumped into them, haha!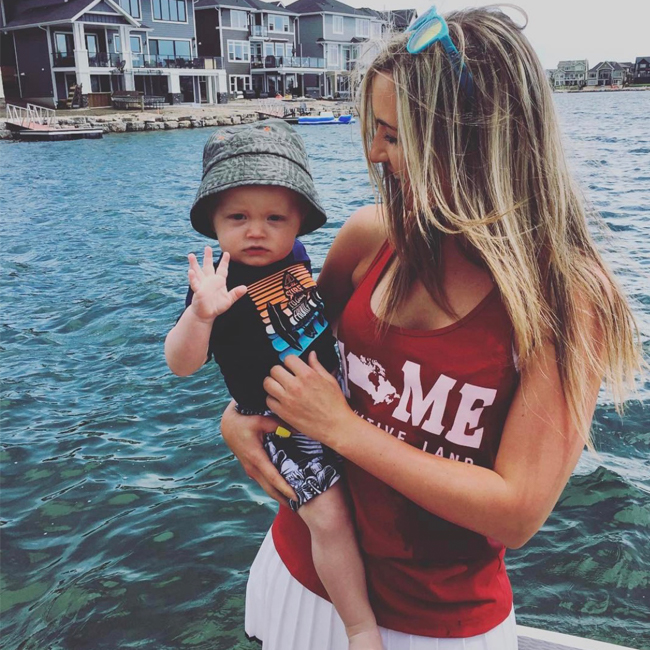 How do you stay so happy/grounded/confident?
I've gotten this question in many varying ways, and I always like to remind people that there's always off moments for people that aren't captured on camera. That being said, I do like to think that I try never to waste a whole day on being upset, sad, mad, discontent, etc. And my easy answer is gratitude. It's hard to be sad, when you're grateful. It's hard to be egotistical, when you're grateful. It's hard to be self-demeaning, when you're grateful. Anytime sadness pops up, I try to look at it, or something surrounding it, with a grateful lens, and then everything changes. Also, meditation…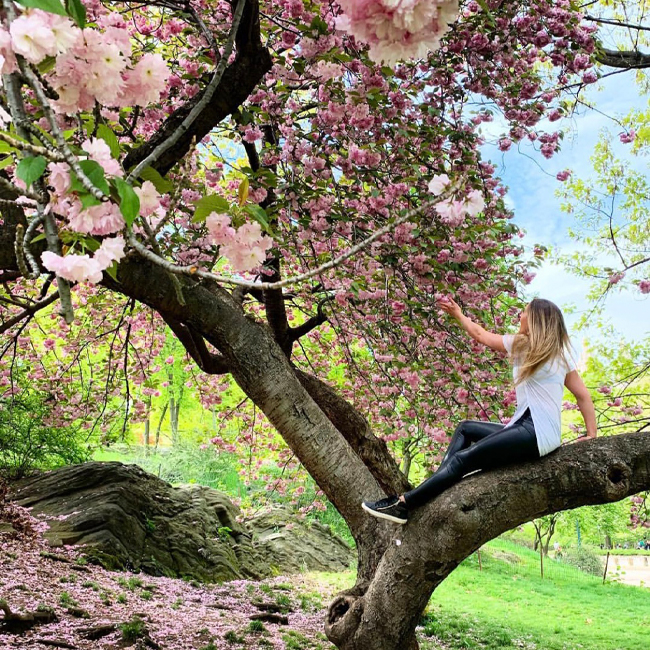 Thanks for being here!!