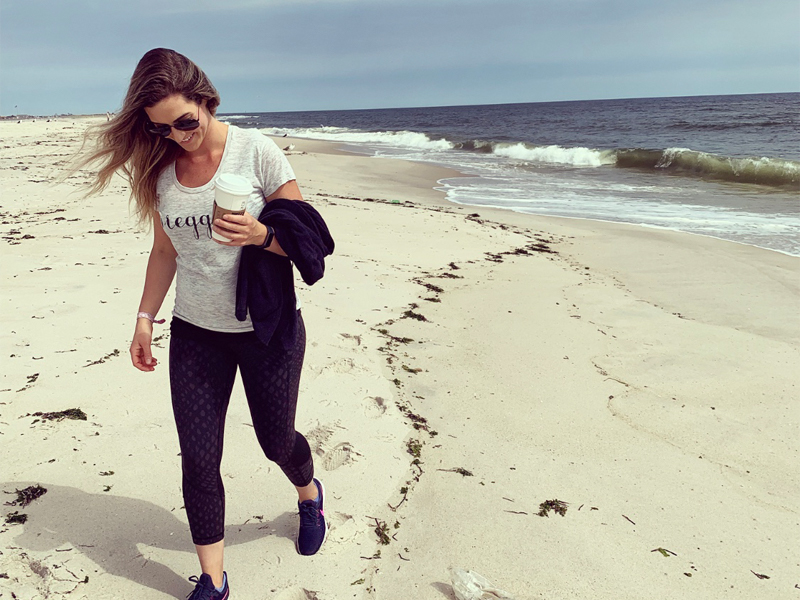 .
New York…we've talked Manhattan and Brooklyn, but if you have time to head out to Long Island, it sure is beautiful and not at all what you picture from seeing New York in the movies!
.
Activities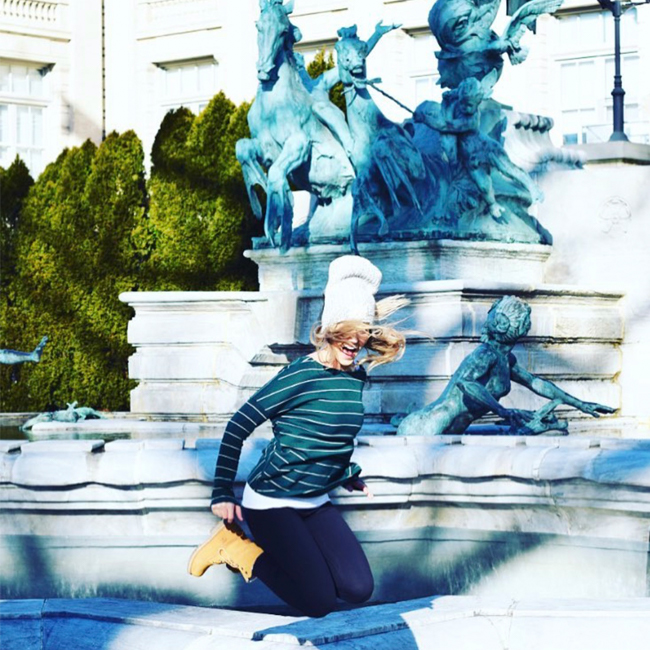 .
Now to the Food…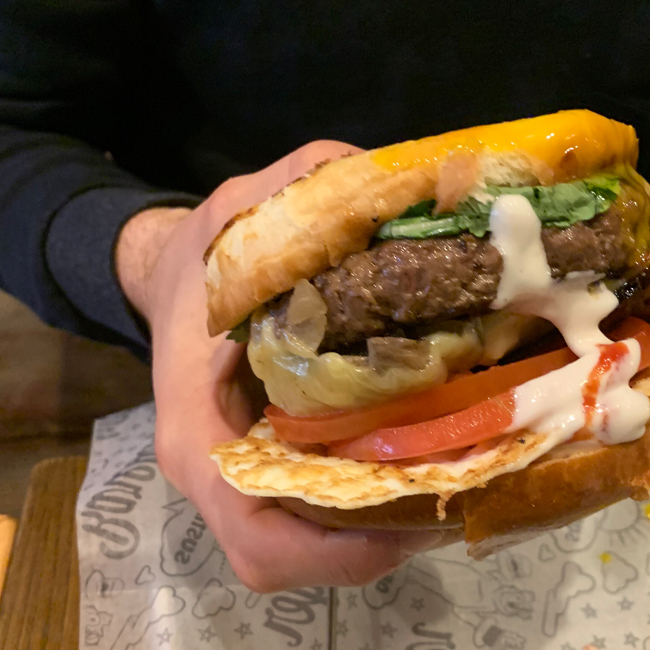 Cafes
Lunch
Dinner
Dessert
Here are some places that are still on my wish list:
Enjoy your adventures on the island!