We have arrived at the final letters of the alphabet, and therefore, the final alphabet date nights/days! I'm sure I'll do this again at some point, or change it up – Alphabet Family Fun Days?! X and Y took place in Calgary, and Z took place in New York, which is fitting with the journey these alphabet dates have taken between YYC and NYC, between Pre-Covid and during Covid, between Pre-Pregnancy and Post-Baby! If you haven't read the other date ideas yet, feel free to head back and read about A to D, E to H, I to L, M to P, Q to T, and U to W.
A Reminder of How Alphabet Date Night Works:
We schedule in date night.
When it's my turn to plan, I figure out which letter of the alphabet I'm on. Date 1 starts with A, Date 2 Starts with B, etc.
I plan 1-3 activities that all start with that letter. It usually ends up being 2 activities – one that's physical and one that's food related.
We go enjoy the date!!
"X" Date Night
X was one of the hardest letters, so I felt I could use that as an eXcuse, and make whatever I wanted for dinner, which ended up being chicken fajitas. Then, we got some eXercise, and eXplored Calgary, but walking to XO Ice Cream. I'd say we did pretty good for that tricky letter, wouldn't you?! X date night was eXercise & eXplore & XO Ice Cream!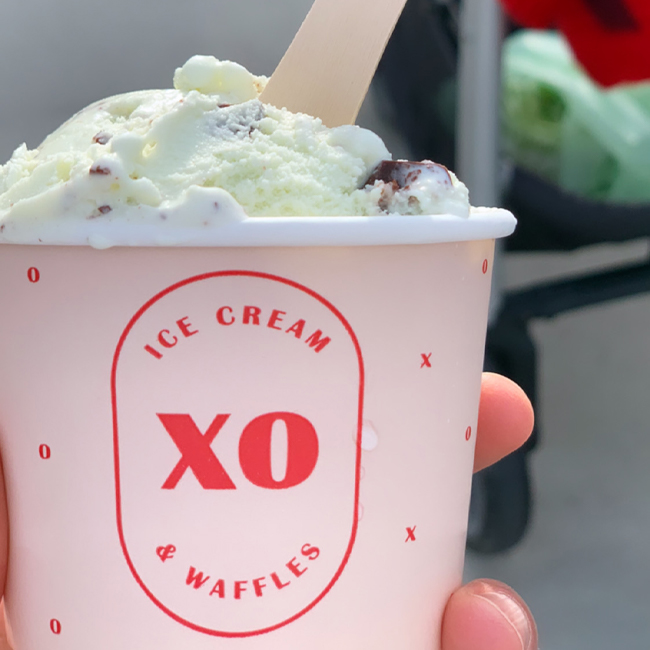 More X Ideas:
Activities: X Marks The Spot (Treasure Hunt). X-Ray. X-Ray Pajamas. X-Country Skiing. X-Files. X-Rated. X-Games. eXhibit. Xbox. X (10) Pin Bowling. XMen. eXtreme Sport. Xylophone.
Food: eXtra Dessert. Xiao Long Bao Soup Dumplings. Xmas Cookies. Xavier Soup. Xavier Steak. Xnipec Salsa.
Beverages: Xero Vodka. Xingu Lager.
"Y" Date Night
Y date day was at home where lunch was Yam Taco Bowls – we used Sweet Potato (I'm calling that Yam) Tater Tots…so good! And then we loaded up Yoga with Adriene on YouTube and got our Yoga Stretch in, while our little mini climbed all around us/over us. Y date day was Yam Taco Bowls & YoutTube & Yoga!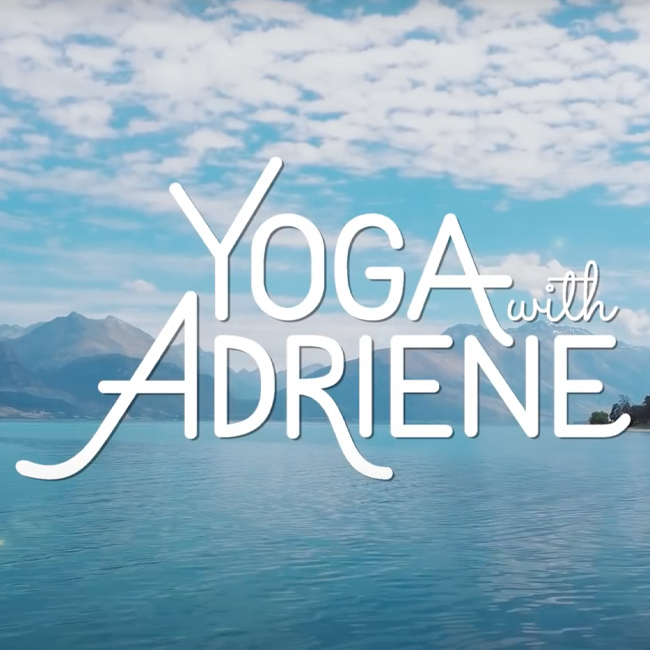 More Y Ideas:
Activities: Yahtzee. Yodelling. Yachting. Yoga. [Watch] Yoda. Yurt. Yo-Yo. Yardzee. [Find] Yellow Things. Yard Work. Yogi Bear Movies. [Play] Yoshi. YYC Scavenger Hunt. Yes Day. Yuletide.
Food: Yogurt. [Frozen] Yogurt. Yellow Food. Yummy Food. Yorkshire Pudding. Yam Fries. Yams. Yule Log. Yiros. Yakisoba.
Beverages: Yetis.
Specific Location: Yakisoba. Yann Haute Patisserie. Yani's Greek Food. YMCA.
"Z" Date Night
Our final alphabet date night – we made it to Z! It was right after Christmas, so it was the perfect time to take in some Christmas lights. We bundled up and went to the Bronx Zoo, and enjoyed the sights. I also made homemade Chocolate Zucchini Cakes in the Brownie Pan, of course, and that was the date that kept on giving, as we got to eat them for days beyond Z date!!…Z date night was Zoo Lights & Zucchini Chocolate Cakes!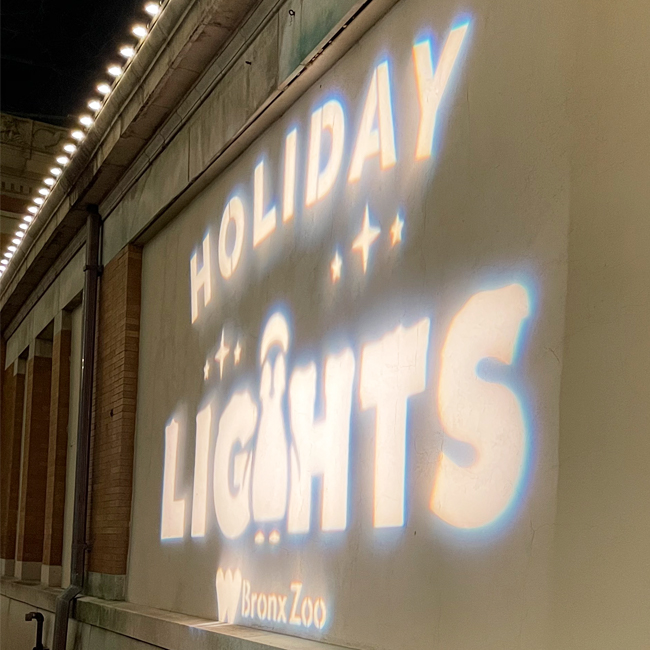 More Z Ideas:
Activities: Zoo. Zoo Lights. Zumba. Zamboni Rides. Zzz's. Zero Gravity. Zipline. Zoolander Movie.
Food: Zucchini. Zucchini Boats. Zucchini Pasta. Zucchini Brownies. Zucchini Pizzas. Zucchini Fries. Zest. Ziti.
Beverages: Zesty Lime Mocktails. Zinfandel.
Thanks for following along with our Alphabet Date Night! I can't wait to continue seeing what you do with your alphabet date nights – thanks for tagging and sharing with me on Instagram!