Last Christmas, I shared my favourite items under and over $100, and most of those items are still my favourite items, but I have also found some new ones to share with you along the way! If you want to get more specific, I've also shared gifts for an at-home chef, gifts for your spouse, and a favourite things gift exchange for a group in your life. I'm going to try and really focus on sharing how I like to shop local this year, but depending where you're from, these companies may not be local to you.

I still believe presence is the best present, and activities/quality time are my favourite gifts, but if you are looking for material possessions (especially during Covid), I'm happy to share some that have brought real value to my life.
Yeti Mug
This isn't a small business or local company, but it's still fantastic! My wonderful friends gifted me this mug, after I said that the statement "you'll never drink your tea hot again" (as a baby-mom) proved itself to be true. Now, I always drink my tea hot! You're welcome, in advance!
BLUblox
I bought a pair of these as a Christmas gift for my husband last year, and then I was envious, so I got a pair for myself. They are great for protecting your eyes from the blue light on your screens, especially as you are getting closer to bed time and want that natural melatonin to kick in! My husband swears that even wearing these while reading can make you tired!
Gifts for a Mama-To-Be
Maybe this should be a whole post in itself, but last Christmas when I was pregnant, I know my husband was looking for pregnancy specific gifts for me. And I have some great ones to share. Louis & Lea is a Canadian husband and wife team who not only create a variety of parent & baby subscriptions boxes that are eco-friendly (I received one before giving birth to C), but so much more! YoMama Maternity is my favourite for all things pregnancy and postpartum (but I also wore their goods pre-pregnancy too, because it all fits so nice and adjusts so well, you wouldn't even know it's "maternity" specific) – these Edmonton-based mamas can help you find the perfect stuff for you. If you're shopping for Baby specifically, I've shared many posts about my chosen products for baby – big items, small items, and clothes.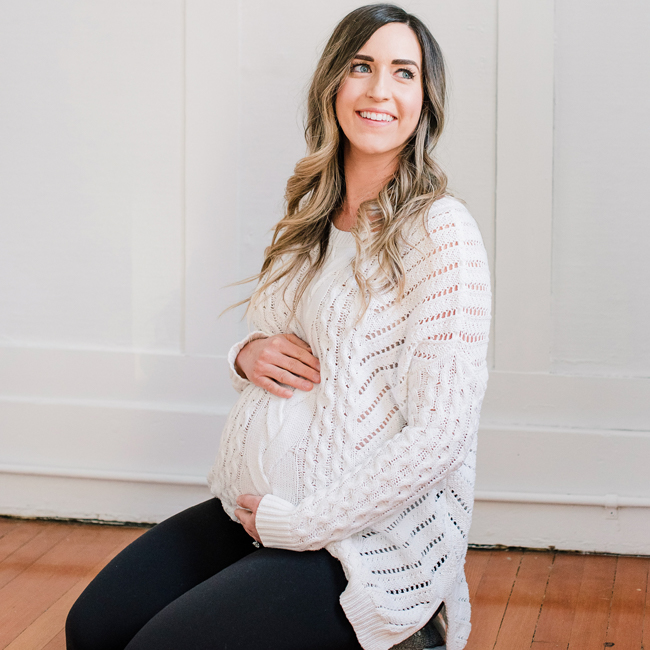 Self-Care Gifts
If you've followed along on my social media, you've seen how much I've loved Essentials by Nature. I love it so much that I became an ambassador. The owner is an Edmonton-based mama that loves all things natural. Whether you want to treat someone in your life to a bubble bath, a mist, a nice lotion, or you name it, that's where it's at. Feel free to use LAUREN10 for 10% off. Another self-care item on my list this year was nice pajamas – you all gave me a great big list, but spoiling someone with Kyte, Smash & Tee, or checking out Cloud Nine in Edmonton (I've sure shared a lot of Edmonton, haven't I?!) is a very generous gift that would be used with pure comfort, I'm sure.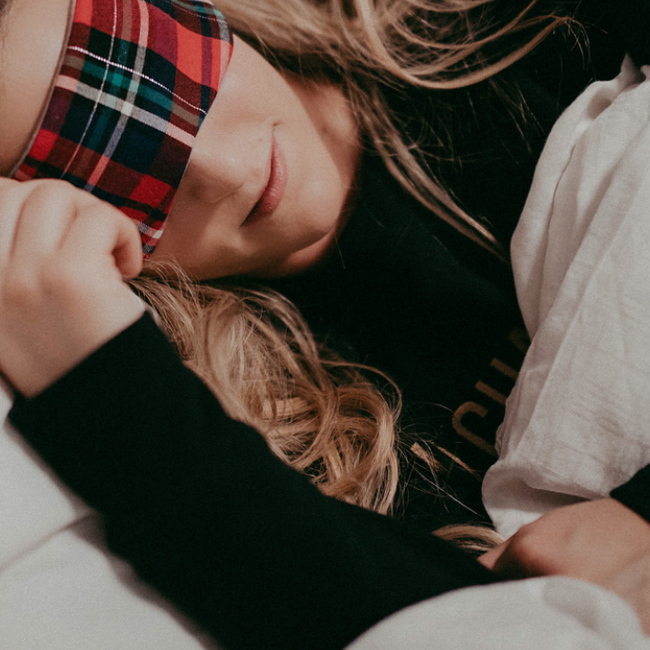 Custom Maps
I love my maps…they are everywhere. The Neighbourhood Unit had a special place in my heart, and now it is closed, so I need to find my newest map love. Etsy is a great source for colour in maps – so fun! Mapiful creates some beautiful work too!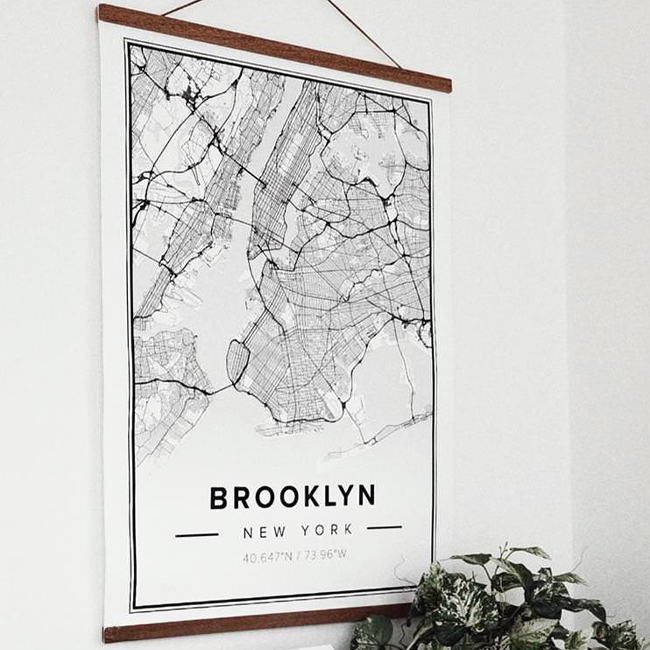 Wine Decanter
Let's end off with something random…this wine decanter always becomes a show in our house, so it's double worth it!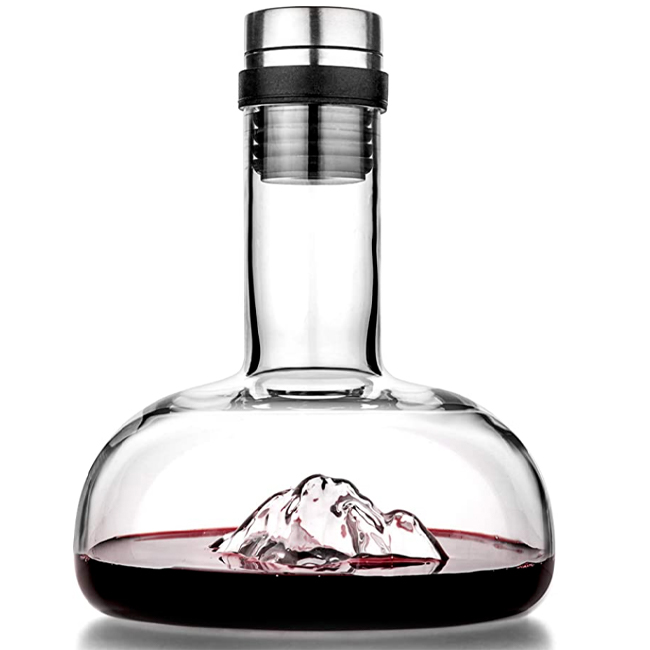 Happy Holidays to all you gift-givers out there!